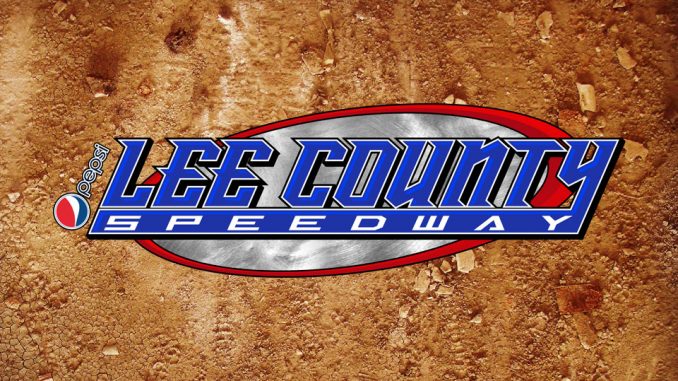 By Brian Neal
DONNELLSON, Iowa (April 19) – Mike Mullen made the long tow from Wisconsin pay off by winning Friday's IMCA Modified main event at Lee County Speedway.
Chad Giberson and Dakota Simmons led the field to green in the 20-lap Budweiser IMCA Modified feature, with Simmons grabbing the initial lead on John Oliver Jr. and Dennis LaVeine.
Oliver used the momentum off the top to grab the top spot on lap five. Mullen made it a three-car battle for the lead then on lap eight passed Oliver Jr. to take away the top spot.
The one and only caution of the race appeared on the next lap. On the restart, Mullen jumped back out front with Michael Long and Oliver close behind. Long tried to keep pace over the final half of the race but Mullen was able to hold on to score his first-ever win at Donnellson.
Abe Huls was the Donnellson Tire & Service IMCA Stock Car winner and Daniel Fellows prevailed from a three-wide tussle with the lead and the victory in the Roberts Tire Center IMCA Northern SportMods.
Josh Barnes denied Jacob Houston for a Discount Tire & Service IMCA Sport Compact victory of his own.