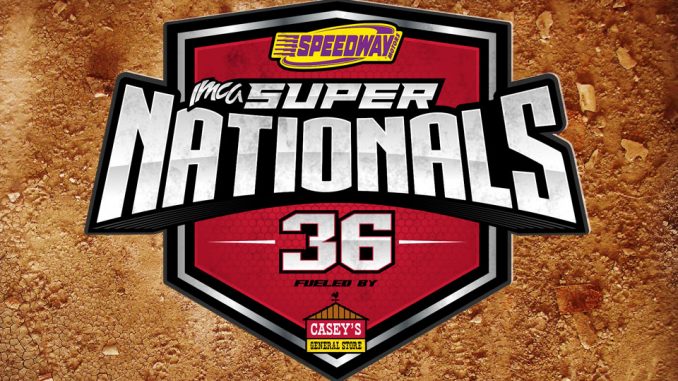 BOONE, Iowa – When they tee it up for the 29th annual Duffers National Tournament at Cedar Pointe Golf Course, golfers in town for the IMCA Speedway Motors Super Nationals fueled by Casey's will help support the local Shop With A Cop.
Tee time is 8:30 a.m. on Friday, Sept. 7 for the four-person best shot tournament.
Cost is $40 per person, which includes nine holes of golf, a golf cart and lunch, and entries will be taken right up until tee time.
Each team is required to have at least one registered Super Nationals driver, IMCA official or Boone Speedway official. The winning foursome earns $200 with $100 paid to the second place team.
Remaining proceeds again go to Shop With A Cop, which sees youngsters accompanied local law enforcement officers to pick out Christmas presents at Wal-Mart.
Entry forms for this year's tournament can be downloaded using the Super Nationals pulldown on the www.imca.com website.
Numerous prizes will be given by IMCA and event sponsors.
More information is available from tournament director Rich Lange at 515 432-1679.