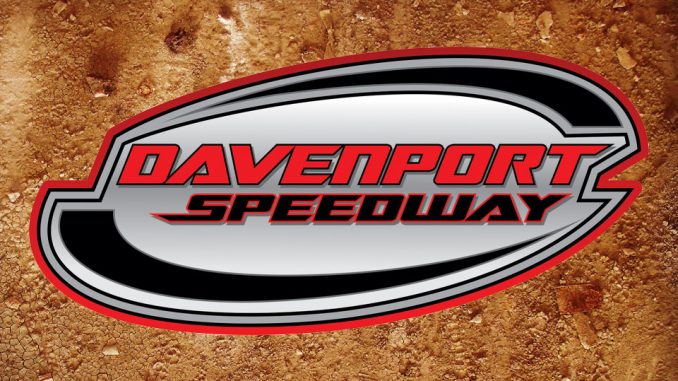 DAVENPORT, Iowa – Karl Chevrolet Northern SportMods race for $750 to win their Mississippi Valley Fair show next Tuesday, July 24 at Davenport Speedway.
A minimum of $75 will be paid to start and there is no entry fee for the draw/redraw show, held in conjunction with the World of Outlaws Late Models.
IMCA Speedway Motors Weekly Racing National and Iowa State, but no track points will be awarded.
General admission is $25 and box seats are $30.
More information about the Northern SportMod portion of the program will be available from the IMCA office.