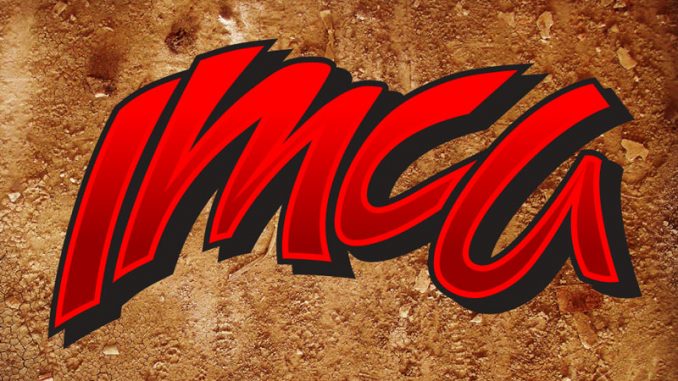 OSBORN, Mo. – Two dollars from each general admission ticket sold Friday night, July 13 at US 36 Raceway will be donated to the fund helping driver Eddie Schwope Jr. with medical expenses.
Photographer Judy Staley and announcer Rick Staley have each made initial donations.
A helmet will also be passed during intermission to raise money for Schwope.