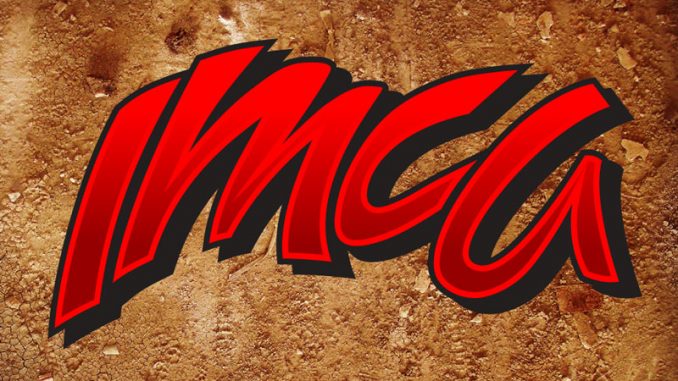 AUBURN, Mich. – On Friday, June 22, a member of the Tri-City Motor Speedway safety crew was injured during a rain delay in the regular Friday night race show.
After a brief, unexpected rain shower, race officials announced a rain delay until the track conditions could be brought back to a safe racing condition. It was during this process where a worker, Pete Badgero, was injured after falling off the tractor he was driving. The safety crew saw this happen and immediately tended to Badgero with emergency medical attention.
With the tractor still in gear, it continued across the track, which is where a video circulating the Internet picks up the event. This process of prepping the track is not very exciting so many people in the stands never saw Badgero fall. Their attention only turned when the suddenly unmanned tractor careened across the track into the retaining wall. Laughter can be heard on the video as track staff attempted to chase down the rouge tractor. The crowd was not aware of the injury that had just occurred. However, while one staff member was getting the tractor under control, a team of employees were tending to Badgero and helping him into the ambulance. It was after the tractor was subdued that the crowd was informed of the accident.
"The TCMS staff did an excellent job helping a fellow co-worker and working to keep the crowd calm during such a serious incident," said Steve Puvalowski, TCMS owner. "Our prayers go out to Pete as he begins his road of recovery. He has a strong passion for racing and TCMS and we look forward to having him back with our team."
Badgero is one of the most hard-working, helpful people to work at TCMS. He can fix anything, build anything, weld anything and has become one of the key employees who help make the races happen every Friday. A GoFundMe has been set up to help him with his coming recovery journey. Please consider donating: https://www.gofundme.com/support-pete-badgero-and-family.
In the recent years since the renovated TCMS has opened, the track has held an excellent safety record. We will continue to evaluate the events that led up to this accident and work with our safety team to ensure all possible safety precautions are taken.
Racing will continue as scheduled each Friday night. Pits open at 5 p.m., grandstands at 5:30 p.m. and racing starts at 7:55 p.m.