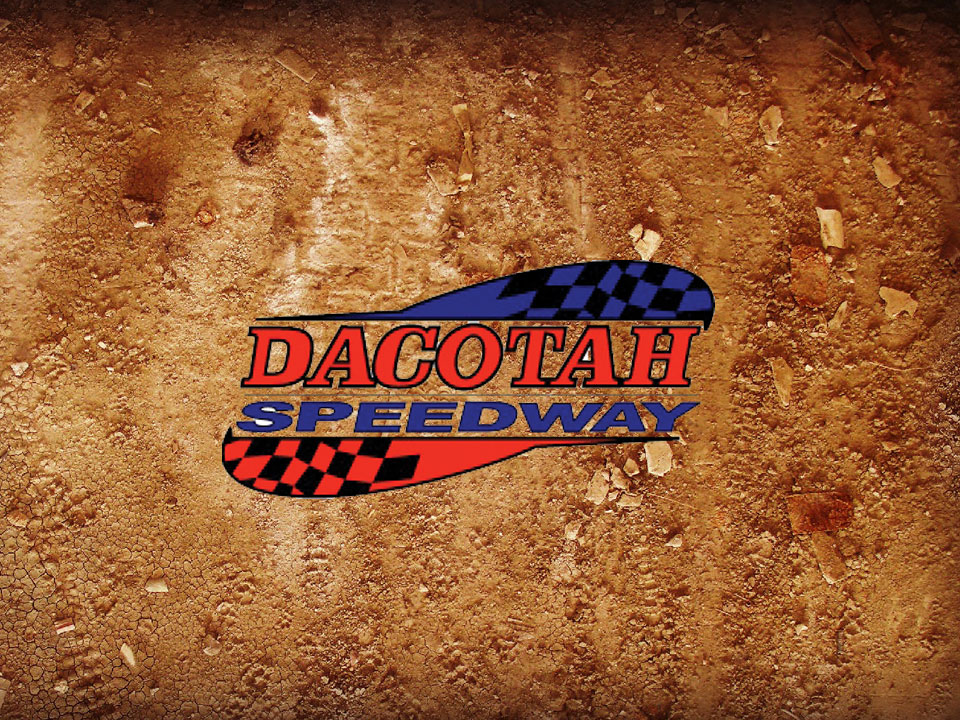 MANDAN, N.D. (June 8) – Tom Berry Jr.'s first win in three career IMCA Modified visits to Mandan was good for $800 at Dacotah Speedway's 40/40 Ironman Challenge Friday night.
Pole sitter Darrell Parsons, Travis Ulmer and Tim Perkins went three-wide into the first set of turns. Ulmer shuffled into the lead as John Corell passed Parsons for third.
An early caution allowed Berry to slip by Corell and Parsons before another yellow regrouped the field. On the restart, Ulmer, Perkins and Berry went three wide for the lead. Contact among the leaders bumped Perkins out of the top five as Berry grabbed the front spot.
As the laps wound down, Ulmer lost positions to Corell, Shawn Strand and Jeremy Keller. While Berry pulled away, Strand started to close in on Corell.
Strand had the fastest car on track, passed Corell and was closing in on Berry, who was maneuvering around slower cars. Berry used lapped traffic to his advantage and held on to win ahead of Strand, Corell, Mark Dahl and Jeremy Keller.
Craig Caster won for the first time at his home track in the Mach-1 Sport Compact feature.