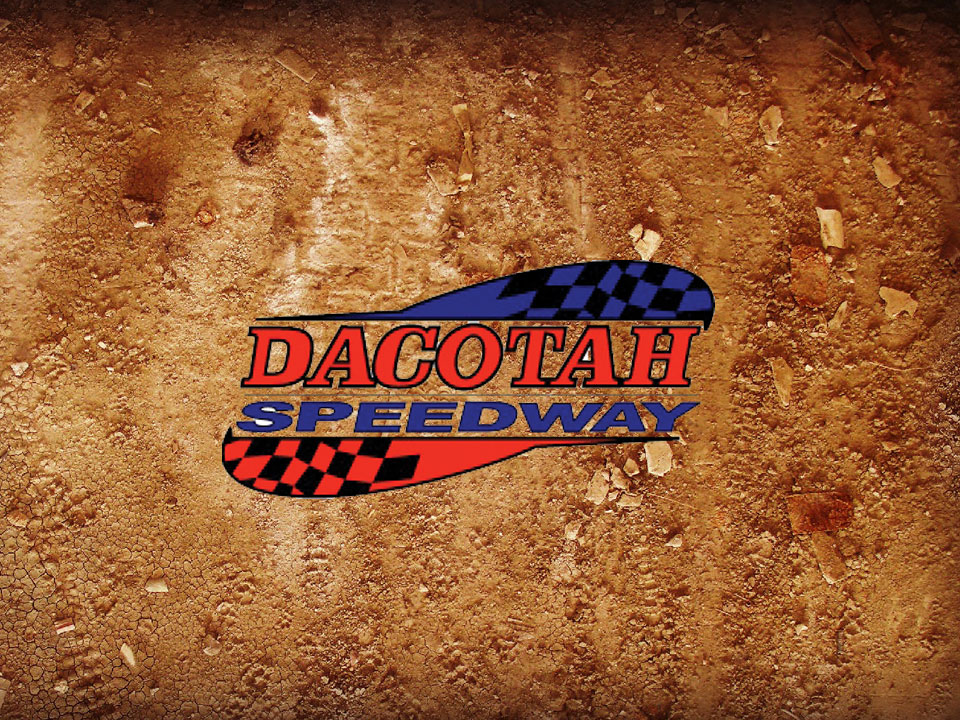 MANDAN, N.D. (April 26) – Opening night checkers flew Friday night at Dacotah Speedway for Marlyn Seidler. 
Seidler and Tyler Peterson had led the IMCA Modified field to green, then pulled away as Quentin Kinzley and Jason Wolla raced for third while Tom Berry lurked in fifth.
It was a three-car battle until Wolla shuffled into third postion, bringing Berry with him. It didn't take long for Seidler to catch lapped traffic, which allowed Peterson to cut into this large lead.
A caution with eight laps to go erased Seidler's lead and on the restart, Wolla passed Peterson for second. Wolla, going for more, dove low under Seidler but slipped up the track and into the leader.
Seidler held onto the lead as Wolla cut a tire, ending his night early. Seidler pulled away as Peterson, Berry and Kinzley raced three-wide for second. Seidler dominated to win the feature as Peterson held off Berry and Kinzley for second. Travis Peery rounded out the top five.
Andy Reed was the winner in a nailbiter finish for the Mach-1 Sport Compacts.