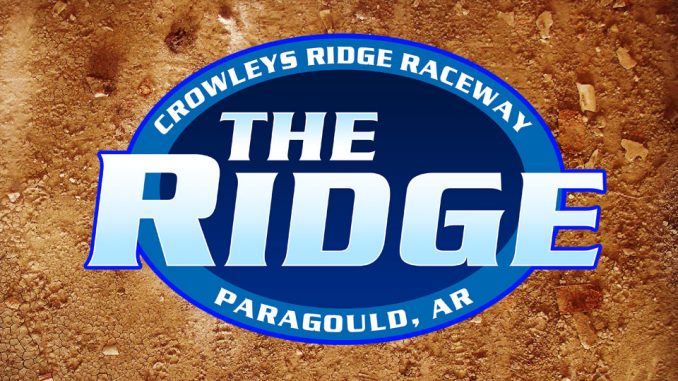 PARAGOULD, Ark. – The race track that's been featured on the big screen and small screens all across the country will feature IMCA Modifieds beginning this season.
Crowley's Ridge Raceway opens Saturday, April 28. IMCA Speedway Motors Weekly Racing National, Jet Racing Central Region, Arkansas State and track points will be awarded through Sept. 29.
"My dad raced and when I came back to Arkansas in 1986, I decided to build a track," explained Trent Francis, who now operates the quarter-mile red clay oval with his wife Brenda and daughters Paige and Peggy. "I went to the Race For Hope (at Batesville Motor Speedway) last fall and met with IMCA about sanctioning."
"We average 100 cars and have a capacity crowd every night," continued Francis, who talks racing regularly with I-30 Speedway promoter Tracey Clay. "We have been a Modified track for 16 years but basically in the last five years guys have gotten crazy with big engines racing for $400 to win. I got tired of handing the check to the guy who spent the most money. IMCA keeps the costs down and keeps the class competitive."
New scales were installed and new pitside bleachers are already in place. Kenny Wallace will join the IMCA Modified field at Paragould on May 12.
A frequent subject of articles in national racing publications Crowley's Ridge Raceway recently hosted on-track filming for an episode of ABC Television's The Bachelor.
Scenes for the movie Ridge Runners, released earlier this year, and numerous commercials have been filmed there as well.
"Crowley's Ridge Raceway is a great addition to IMCA and to our Central Region. It's been great to work with Trent and his entire family," said Jim Stannard, vice president of operations for the sanctioning body. "I am extremely impressed by the facility and I look forward to many more visits there in the future."