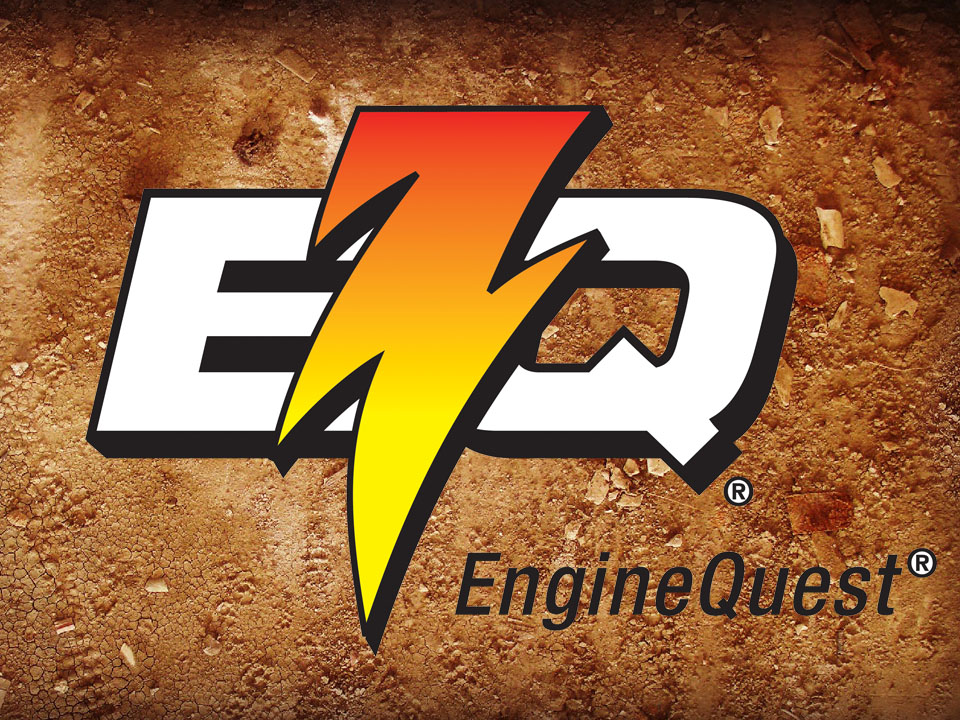 LAS VEGAS, Nev. – IMCA drivers in four divisions winning track championships with built engines this season will be recognized with awards from EngineQuest.
The Las Vegas, Nev., cyl­inder head and engine component manufacturer gives $50 product certificates to IMCA Sunoco Stock Car, IMCA Sunoco Hobby Stock, Karl Chevrolet Northern SportMod and Scoggin-Dickey Parts Center Southern SportMod drivers winning track titles with built engines under the hood in 2017.
Driv­ers in the same divisions competing with EQ cylinder heads and winning two or more track champion­ships earn $200 in cash.
A 12-year IMCA sponsor, EQ has become synonymous with the Stock Car division and rightly so, returning as title sponsor for both Northern and Southern regions in 2017 and providing a portion of $3,750 point funds to be paid to top 10 drivers in each region.
The Northern Region includes tracks in eastern Colorado, Illinois, Iowa, Kansas, Minnesota, Ne­braska, North Dakota, Saskatchewan, South Dakota, Wisconsin and Wyoming while the Southern Region is com­prised of tracks in Arizona, California, western Colorado, New Mexico, Oklahoma and Texas.
Drivers must display two EngineQuest decals on their race car to be eligible.
Both regional champi­ons earn $1,500 shares of the respective point funds, which will be distributed during the national awards banquet in November or mailed from the IMCA home office beginning the following week.
EQ gives a set of cylinder heads to the national Stock Car champion and to the Hobby Stock, Northern SportMod and Southern SportMod drivers finishing highest in national standings and competing with EQ heads.
Also receiving sets of EQ-manufactured cylinder heads are highest finishing Mopar engine drivers in the Stock, Hobby and both SportMod divisions.
"We've had not only a large number of track and state champions with EQ-powered engines, but over the course of the past 12 seasons we have yet to have a national championship class without EQ cylinder heads under the hood," noted IMCA Marketing Director Kevin Yoder. "That speaks volumes to the quality product they develop for IMCA racers and the level at which they race, and I expect more of the same in 2017."
More information about EQ-manufactured cylinder heads is available on Facebook and at the www.enginequest.com web­site.
"EQ has several new projects ready for release in 2017 including a new Vortec-style cast iron head. Each project has our performance racing customers in mind," said EngineQuest National Sales Director Eric Haugland. "We have been proud to be a 12-year partner with IMCA. The claimer classes have been very exciting to work with and our successes have been hard earned and rewarding. We wish all IMCA racers a safe and successful 2017."