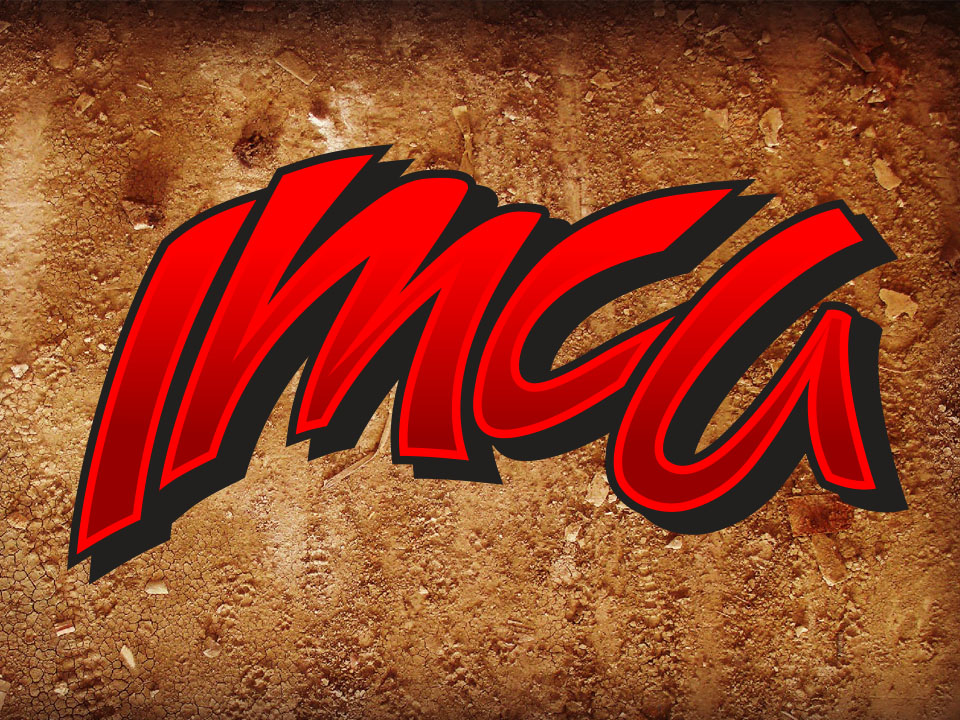 ARDMORE, Okla. (June 7) – The out-of-state excursions for the Sprint Series of Texas have been good to Jerry Hammock.
The tour ventured to Southern Oklahoma Speedway on Saturday night and the 12th starting Hammock caught buddy Rodney Henderson coming to the checkers for the IMCA Eagle Motorsports RaceSaver Sprint Car tour win, his second of the season.
"I guess we'll just have to win all the out-of-state races," said Hammock, also the victor when the series traveled to Ark-La-Tex Speedway in Louisiana in April. "They really did a fabulous job preparing the track for us. The weather was awful and they had to rush through to get done before the rain."
Russell Shoulders. Kenny Elwood and Gary Kelley were third through fifth, respectively, in the 20-lapper at Ardmore.
The win came in Hammock's fifth night in the Outlaw Driving School-owned J & J Chassis.
"It was flawless," he said. "I'm just lovin' it."
Feature results – 1. Jerry Hammock; 2. Rodney Henderson; 3. Russell Shoulders; 4. Kenny Elwood; 5. Gary Kelley; 6. Tucker Doughty; 7. Kerry Rush; 8. Trevor Reed; 9. Kurt Summers; 10. Mike Herring; 11. Drew Wright; 12. Ronnie Henderson; 13. Bud Hanna; 14. Jason Howell; 15. Dustin Woods; 16. David Garland; 17. Mark Klis; 18. Corey Minor; 19. Chip Graham; 20. Reagan Reed.