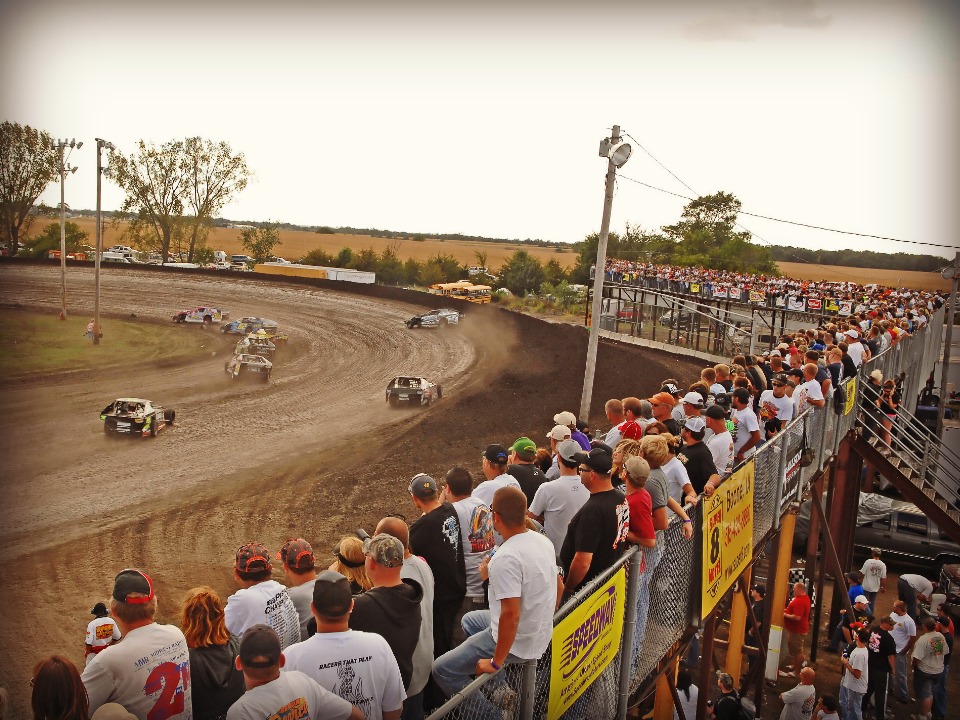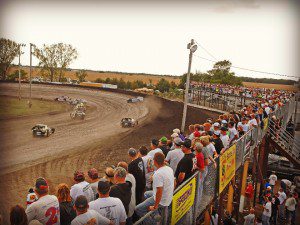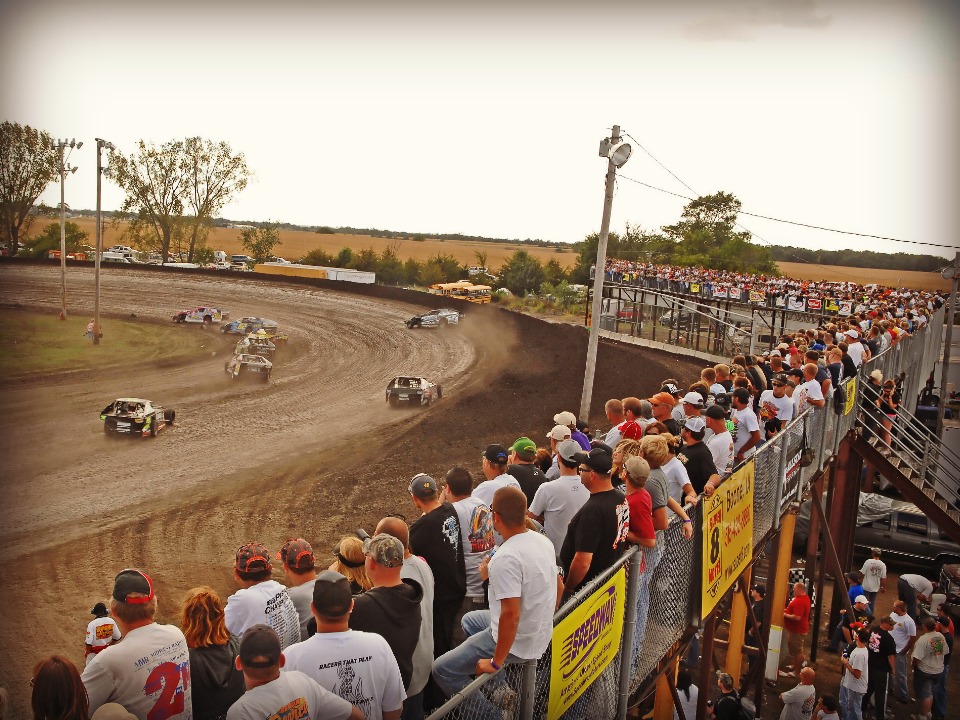 BOONE, Iowa – All roads will lead to Boone Speedway for the Sept. 2-7 IMCA Speedway Motors Super Nationals fueled by Casey's.
More than 400 drivers from 22 states and Canada have already pre-registered and/or purchased pit stalls for the 31st annual version of America's Racin' Vacation.
That's resulted in IMCA extending the early registration deadline to Thursday, Aug. 29.
"This is a good problem to have, and it seems like it's one we 've been having every year as long as I can remember," IMCA Vice President of Operations Brett Root said. "I can't emphasize enough how important it is for anyone who hasn't pre-registered or sent in their forms for camping to do so as soon as possible. It speeds up the registration process immensely at the event and saves the racer a few bucks in the process."
Car counts at Super Nationals have topped 800 every year since 2008. New event records have been set each of the last three years, with the 874 entries in 2012 setting the latest standard.
Depending on car count, more than $250,000 in cash and nearly the same amount worth of product contingencies will be awarded at Super Nationals.
"There isn't another dirt track event that will award so much cash and so many contingencies to so many different drivers," Root said. "One of the best things about Super Nationals is how many different drivers will go home with cash or product or both."
For the first time in event history, engines will be awarded at Super Nationals, nine of them on the final night.
Saturday's Modified main event starts 33 cars. The winner earns $2,000 plus another $100 for each of as many as 50 sanctioned starts during the 2013 season, resulting in a potential $7,000 payday.
Stock Car, Northern SportMod and Hobby Stock mains all start 30 cars.
The Stock feature pays $1,000 to win, along with a bonus of $50 for each of as many as 50 starts. Northern SportMods also race for $1,000 to win and a bonus of $25 per sanctioned start up to 50.
Hobby Stocks run for $600 to win and the same potential bonus as the SportMods.
The Late Model feature on Labor Day is part of the Deery Brothers Summer Series feature and will follow all tour procedures. The field of 24 will take the initial green flag two-wide.
That feature pays $3,000 to win, with another $30 paid for each of as many as 50 sanctioned starts.
Sport Compacts run for $250 to win, plus $5 for each of as many as 50 starts.
Fans who can't make the trip to Boone can catch the action from Super Nationals via the internet starting with the Sunday, Sept. 1 practice session, the performance by the band Helferstout and driver interviews on www.xsan.tv