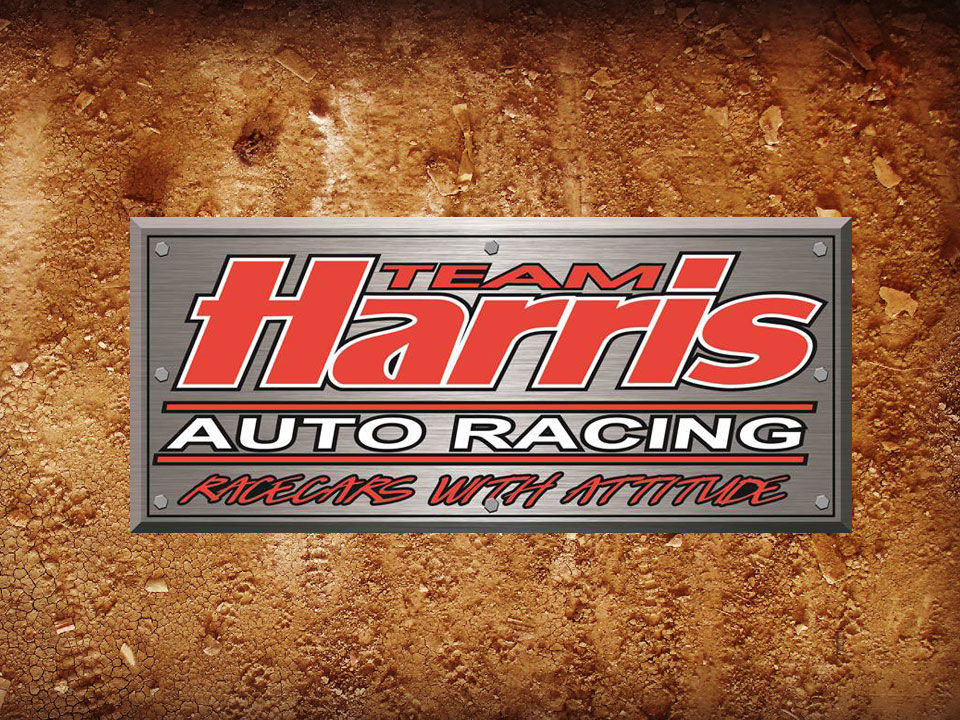 BOONE, Iowa – A chassis builder synonymous with IMCA and the Modified division continues title sponsorship support for one of the most popular and prestigious events at the upcoming IMCA Speedway Motors Super Nationals fueled by Casey's.
Harris Auto Racing provides a portion of the purse to be paid out in the Modified Race of Champions on Saturday, Sept. 7 at Boone Speedway.
The Boone manufacturer and high performance parts retailer has been sponsor of the event for 13 years and an IMCA sponsor for 24 years.
Qualifying for the 12-car, 12-lap, $1,000 to win race is Thursday, Sept. 5 and is open to top drivers in local track standings competing at Super Nationals, former national, regional and Super Nationals champions, and to previous race winners.
Two hundred and four different drivers from 24 states and Canada have qualified for the Modified Race of Champions since 1989. Jason Wolla of Ray, N.D., is the defending race winner.
Harris is owned by IMCA Modified and Stock Car driver Kyle Brown.
"With Harris Auto Racing being known for our top quality and a race featuring only champions at such a renowned event as the IMCA Super Nationals, it's only fitting for Harris to title sponsor and an honor that we're able to be a part of such a prestigious race," Brown said.
Information about Harris chassis, parts and services is available by calling 515 432-6972, on Facebook and at the www.harrisautoracing.com website.
"Harris Auto Racing has become synonymous with the Modified Race of Champions and we couldn't handpick a better partner as the title sponsor," commented IMCA Marketing Director Kevin Yoder. "The race never disappoints and will be a career highlight for one Modified driver at this year's IMCA Super Nationals."