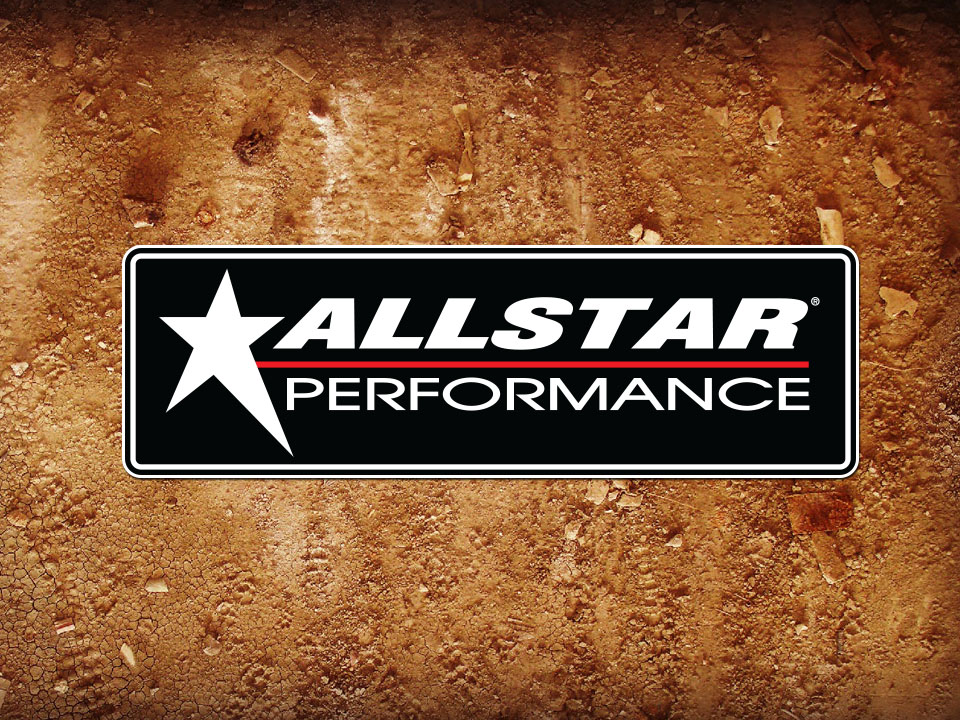 VINTON, Iowa (Nov. 1, 2023) – The 2023 point season may be over and the champions announced, but Allstar Performance will still make winners of drivers in all nine IMCA divisions.
Drivers who won 10 or more heat races during the season receive $100 gift cards from the Watervliet, Mich., high performance parts manufacturer and heat race winner decal program sponsor. The driver with the most heat race wins gets a $250 gift card.
What drivers MUST do to make themselves eligible for gift card awards is email a photo of their car showing proof of heat win decal placement, as distributed by tracks, to IMCA Marketing Integration and Sponsorship Director Carson Becker-Gramm at cbgramm@imca.com by Nov. 7.
No pictures will be accepted after that date.
"This is easy money," said Becker-Gramm, "and I encourage all eligible drivers who have not done so already to get a picture of their car showing proof of heat winner decal placement taken and emailed to me by next Tuesday."
Allstar Performance gift cards will be presented during the IMCA national banquet Nov. 25 or mailed beginning the following week.