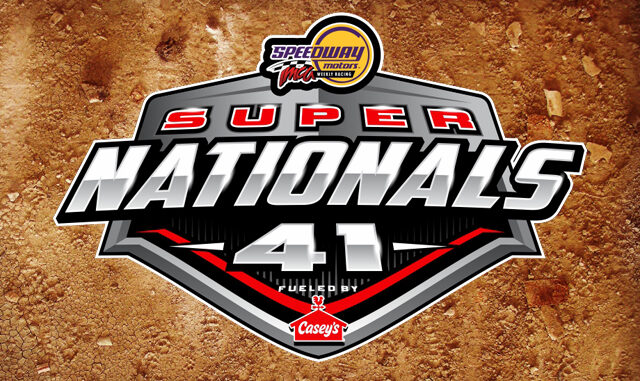 BOONE, Iowa (Aug. 28, 2023) – Nobody will go to the Cody Hicks concert hungry on the Sunday night leading up to the IMCA Speedway Motors Super Nationals fueled by Casey's.
Pulled pork and pork loin sandwiches, potato chips, "killer" baked beans and Busch Lite will be served starting at 8 p.m. on Sept. 3 at Todd Van Eaton's pit stall near championship row north of the Boone Speedway oval.
"We've got a big yellow toter. You can't miss us," said Van Eaton. "We're going to have plenty of everything. We're going to feed people 'til it's all gone."
In addition to Van Eaton Pork, Hogz, Skinz & Sudz pit party sponsors include Fox Welding/Vermeer, Wreckers or Checkers Bar, Logue Fabrication, The Adobe Lounge, JBS Pork, JMR Racing and IMCA and IMCA.TV.
Cody Hicks performs at approximately 10 p.m. Saturday and Sunday on the pit area stage, following Double Down Prelude race programs at Boone.