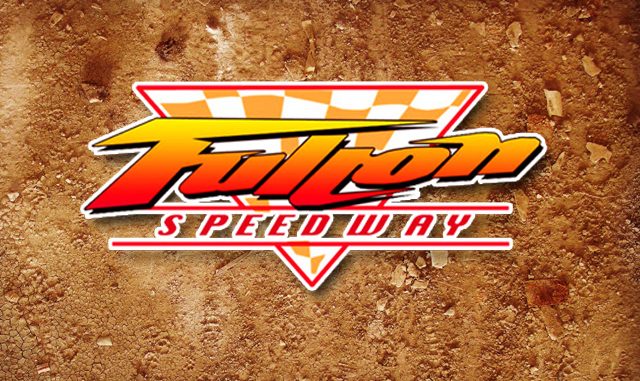 FULTON, N.Y. (Feb. 24, 2023) – Fulton Speedway will crown its first IMCA STARS Mod Lite track champion this season.
Five race dates, four of them on Saturday nights, will complement Friday shows at sister track Brewerton Speedway.
"We have had a dedicated and devoted group of drivers in this division the last few years. The Fulton dates give them the chance to race for a track championship as well as more opportunities to race for IMCA Speedway Motors Weekly Racing national and state points," said Cory Reed, promoter of the two north central New York speed plants.
Mod Lites had run at both venues before Brewerton began sanctioning the division full-time in 2021; Fulton has hosted three sanctioned races each of the last two years.
Following their Friday, April 28 opener, the IMCA STARS Mod Lites run Saturdays May 13, June 10, July 29 and Aug 12 at Fulton. They are also on the card for the Outlaw 200 special on Sept. 28, the weekend after the 2023 point season ends.
Seventeen Friday dates at Brewerton are scheduled May 5 through Sept. 1.
"If we play our cards right, I think we can continue building very consistent car counts," Reed said. "I think more people are looking at classes where they can put five gallons of gas in a car and go race. They can already put these cars in the back of a pickup or on a small trailer and get to the track. They're very economical."