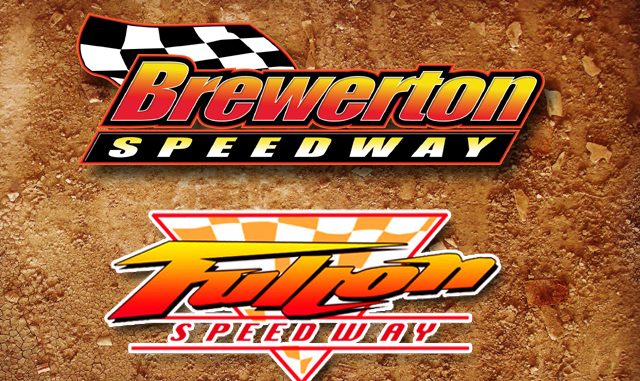 BREWERTON, N.Y. – The newest IMCA division is new to race programs at two New York speedplants. 
Brewerton Speedway hosts 15 Friday night dates for the STARS Mod Lites beginning May 14 through Sept. 3. Fulton Speedway, half an hour to the west, features the class as part of May 22, June 12, July 24 and Aug. 21 Saturday shows.
The STARS Mod Lite sanctions are the first in the state announced by IMCA.
"Our drivers asked us to sanction with IMCA so they could run for points," explained Cory Reed, promoter at both tracks, located in the north central New York. "Some of our teams had traveled to out-of-state races to chase STARS points last year."
Mod Lites had run 20-plus years on the 1/3-mile clay oval at Brewerton and at specials on the 3/8-mile clay at Fulton.
Reed likes both the unique appearance and economics of the division and hopes the combination of IMCA sanctioning can boost car count numbers for both weekly and special events.
"These cars have a different look than other divisions we run and they're reasonably priced," he said. "The average driver can get in this class and not have to spend a lot of money on a big trailer. Some guys tow with a pickup and an open trailer."
"We hope we can work together with other tracks to build this class back up," continued Reed. "We want to get the car count back up to the 20-22 range every week."