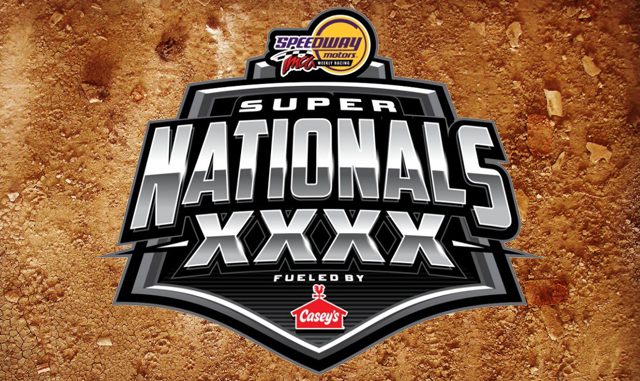 BOONE, Iowa (Sept. 2, 2022) – Drivers and race fans will enjoy of great-tasting pork and an adult beverage or two when they party in the pits on the Sunday night before the IMCA Speedway Motors Super Nationals fueled by Casey's at Boone Speedway.
Pulled pork and pork loin sandwiches, potato chips and Busch Light will be served starting at 8 p.m. Sept. 4 at Todd Van Eaton's pit stall near championship row north of the track. 
The Hogz, Skinz & Sudz pit party continues until everything is gone.
In addition to Van Eaton Pork, party sponsors include Fox Welding, Big Frig, Camp Chef, JBS, Wreckers or Checkers Bar and BW Outdoors.
Cody Hicks performs at 10 p.m. both nights of the Prelude Saturday and Sunday.