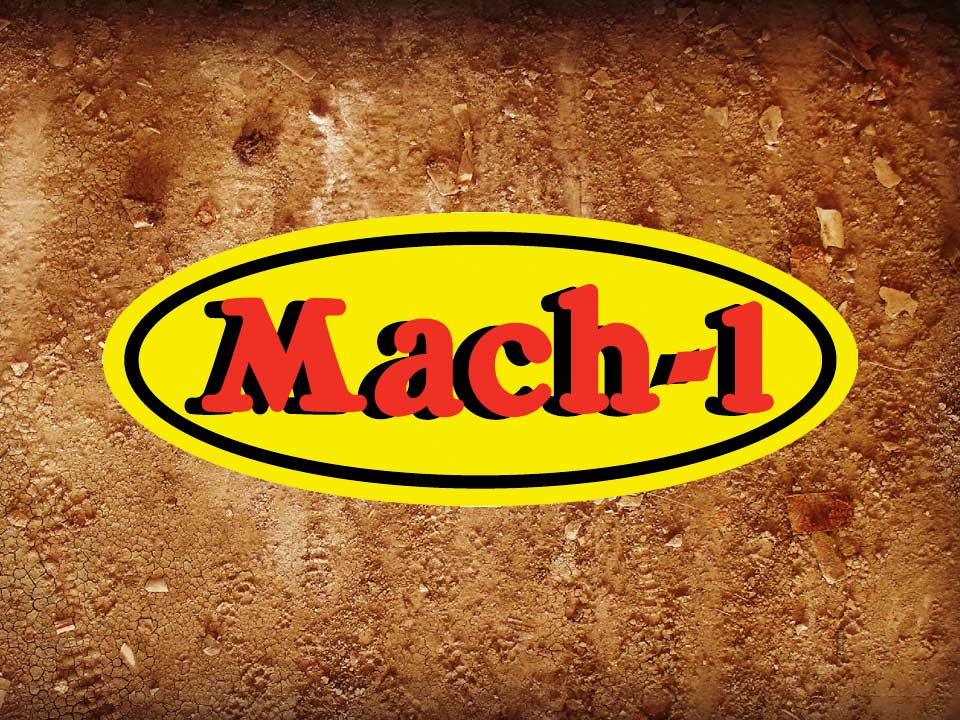 BOONE, Iowa (Aug. 23, 2022) – Mach-1 Racing Solutions has doubled its financial commitment to Sport Compact drivers competing at the IMCA Speedway Motors Super Nationals fueled by Casey's. 
The Abbott, Texas company, the only divisional title sponsor in the history of IMCA's 4-cylinder class, gives an additional $500 at the 40th annual Super Nationals.
Each of the top five finishers in the Tuesday, Sept. 6 main event receive another $100 courtesy of Mach-1 and owner Gary Mach.
Mach-1 is a racing solutions business that supports drivers on the dirt track level and Mach said contributions to the Super Nationals purse helps fulfill that objective.
"One of the things I like best about Super Nationals is that it gives so many different drivers the opportunity to shine at dirt track racing's biggest event," Mach explained.
"We have been a weekly racing sponsor for this division since the beginning and we're pleased to be able to add more money to the purse," he added. "The Sport Compacts are a division that encompasses drivers in all age groups, from teenagers just getting started to veterans still looking to compete in an economical class.
"It's fun to be able to watch that diverse group race weekly and during Super Nationals."
"Since joining the Super Nationals lineup in 2011, the Sport Compacts have brought their own distinct competition along with solid, consistent car counts to Boone Speedway," IMCA Marketing Integration and Sponsorship Director Carson Becker-Gramm observed. "We appreciate the support Gary has given this division at the local track level and on the Super Nationals stage."