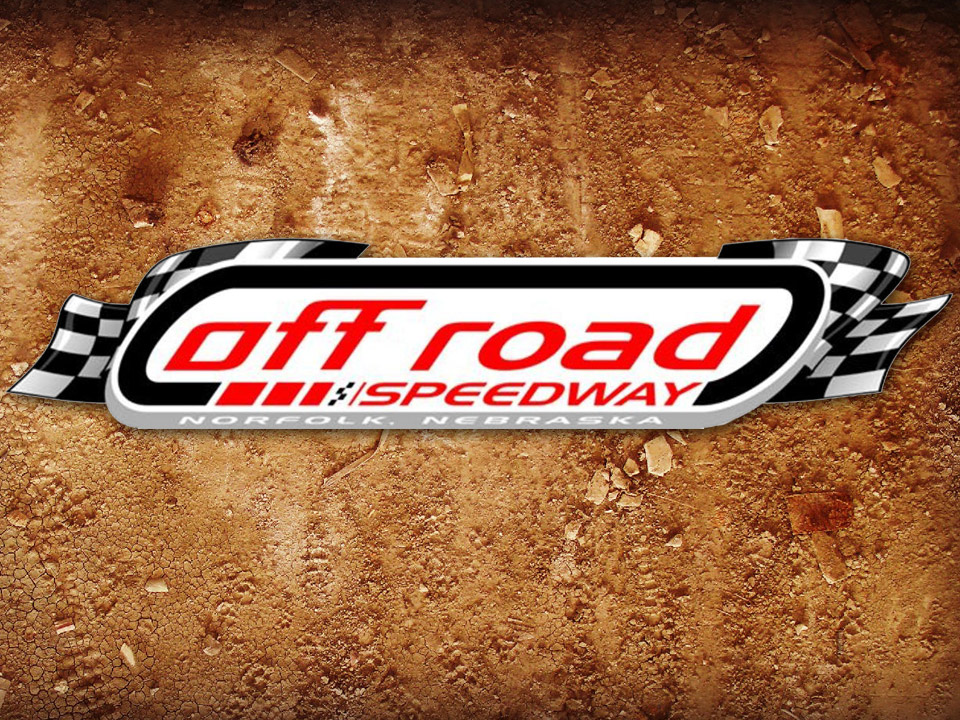 By Randy Pospishil 
NORFOLK, Neb. (July 30, 2022) – Getting the lead early wasn't an advantage in any of the four features Saturday night at Off Road Speedway.
The winners in each, the IMCA Sunoco Late Models, IMCA Sunoco Stock Cars, IMCA Sunoco Hobby Stocks and Friesen Performance IMCA Northern SportMods, didn't obtain the lead until at least midway through their respective races, but all made it to victory lane.
Matt Haase, for example, needed 13 of the Late Models' 25 laps to move up from his middle-of-the-field starting position, but when he got to the front he took full advantage of the opportunity, earning his first Off Road Speedway win of the season.
Haase, who had only one other top five finish in eight feature performances, passed Devin Johnson in turn four of the first lap following a caution, then sped away from the rest of the pack and also effectively handled lapped traffic to win handily with second-place finisher Cory Dumpert unable to make up ground. Chase Osborne grabbed third.
Cameron Wilkinson won his eighth Stock Car feature in 10 tries, although he also required more laps to take over the lead.
Wilkinson was the third driver to be in front during the race and got there after passing Chad Bruns on the inside of turn four before locking up the victory by holding off not only Bruns, but also a late bid by his brother Kyle Wilkinson, who nipped Bruns at the finish line in the battle for second place.
Travis Landauer won a competitive Hobby Stock feature.
To earn the win, Landauer's second in the division, the Albion racer pursued early leader Jordan Uehling for several laps before pulling alongside Uehling with 13 laps left.
The head-to-head struggle continued for another lap, until Uehling was forced to the rear following a flat tire, then became Landauer's race to win as he held off second-place finisher Dustin Jackson and Wyatt Lehman, who earned third place.
Tyler Afrank's second Northern SportMod victory of the season at Off Road Speedway was basically a photo finish as the Norfolk driver edged James Roebuck at the finish line.
Afrank came out of a three-wide competition with Roebuck and Jonathan Jensen during the race's 11th lap in second place then, following a caution two laps later, found himself in a battle for second with Cameron Meyer for the next four laps.
Afrank didn't lead in the race until the last, split-second effort at the finish line, forcing Roebuck into second place while Meyer took third.