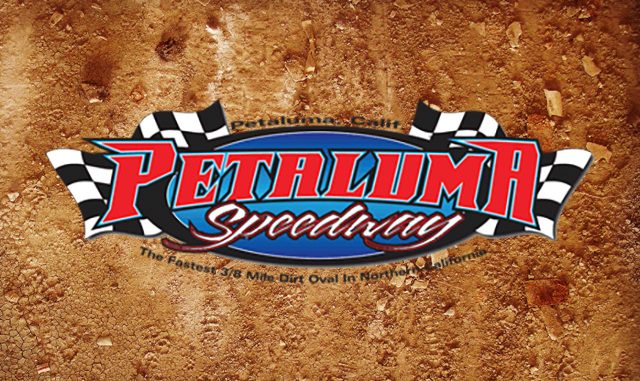 By Ben Deatherage 
PETALUMA, Calif. (April 9, 2022) – Michael Paul Jr., paced a healthy field of Friesen Performance IMCA Modifieds Saturday night at Petaluma Speedway.
Raymond Lindeman had a fast hot rod from the drop of the first green flag before having to deal with restarts as three cautions happened in the first five circuits.
After the third restart, Lindeman received company in the likes of hometown driver Paul, who battled with the leader for several laps before capturing the top spot on the 13th lap.
Paul had to deal with a pair of stoppages himself in the later stages of the feature, as he held on through a green, white, checkered finish to win ahead of Cody Burke and Jim Pettit II.
Racing in the Josh Combs-owned entry, Anthony Slaney placed fourth with fifth going to Lindeman.