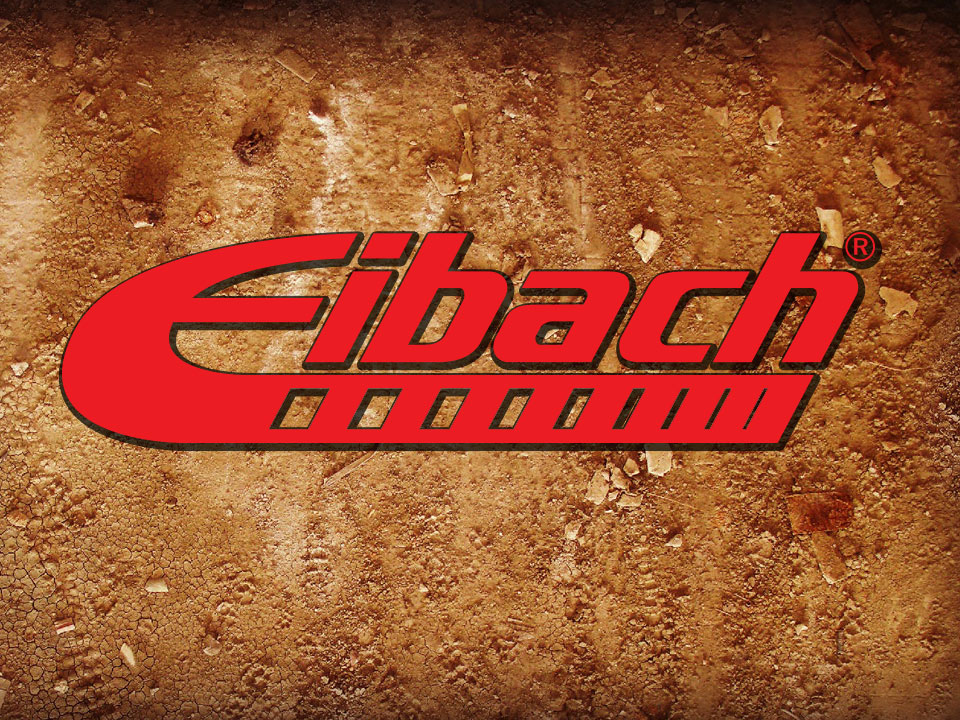 CORONA, Calif. – More than 90 IMCA drivers winning state championships in 2021 earned post-season awards from Eibach Springs.
Modified driver Tyson Blood, a first-time KMJ Performance state champion in Washington, was chosen by random draw to receive an Eibach-branded fire suit.
Other first-time state champs receiving sets of springs were Owen Barnhill in Florida, Modified; Andy Nezworski in Illinois, Late Model; Renn Bane in California, Stock Car; Kyler Satran in North Dakota, Hobby Stock; Joey Klemish in New Mexico, Northern SportMod; Matthew Day in Oklahoma, Southern SportMod; and Dylan Dunn in Florida, Mod Lite.
All state champions in those seven divisions receive $100 certificates from the Corona, Calif., manufacturer and 13-year IMCA sponsor.
Eibach certificates with a total value of $9,400 were presented to drivers attending the national awards banquet in Lincoln, Neb., or mailed this month from the IMCA home office.