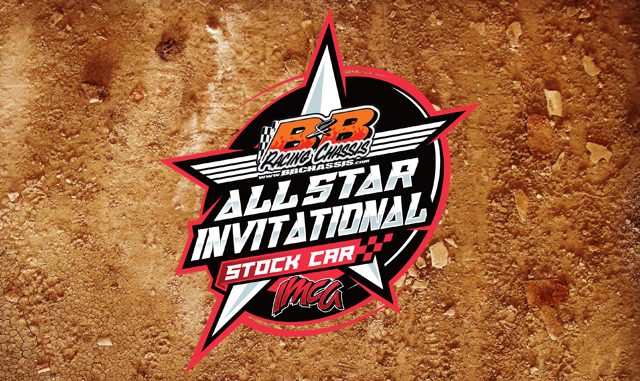 BOONE, Iowa – The thrill of winning the inaugural B & B Racing Chassis All-Star Invitational during the IMCA Speedway Motors Super Nationals fueled by Casey's will be a career highlight for any driver. 
It'll be worth a pretty good chunk of change, too.
On top of a $1,000 check and lap money, the winner of the Sept. 9 All-Star Invitational for Stock Cars at Boone Speedway goes home with a chassis courtesy of title sponsor B & B Racing Chassis of Belle Plaine, Minn.
Price tag on the chassis itself would be $5,000. The powder coating adds another $650, the interior sheet metal another $900, making for a total value of $6,550.
And as B & B Racing Chassis owner Paul Burger noted, that combination is a pretty good chunk of change.
"We've got the chassis loaded up and ready to haul down to Boone," he said. "There have been a lot of guys thanking us for doing this. It's an all-around good deal."
B & B will have the chassis on display on Manufacturers' Row before presenting it to the winner.