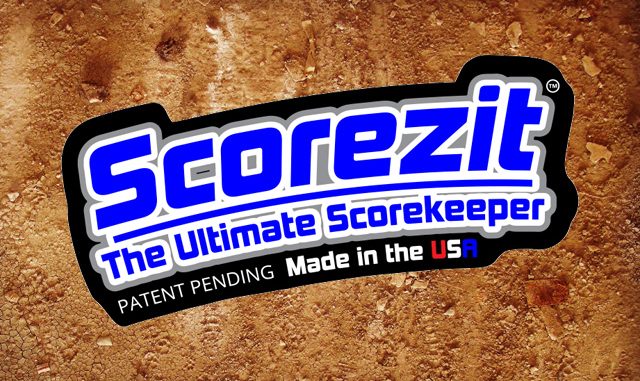 BOONE, Iowa – Cornhole competitors will have two chances to win championships, and a lot of money, during the upcoming IMCA Speedway Motors Super Nationals fueled by Casey's.
Two tournaments will be held during the upcoming Super Nationals, with 64 two-person teams vying for shares of a $2,560 purse on Sunday, Sept. 5 and 48 two-person teams battling it out for shares of $1,920 on Friday, Sept. 10.
Entry fee for each is $40 and both double elimination tournaments have a 100 percent payback.
Payout for the top six teams on Sunday are $972 for first, $716 for second, $486 for third, $256 for fourth, $78 for fifth and $52 for sixth. On Friday, payout amounts are $728 for first, $546 for second, $364 for third, $182 for fourth, $60 for fifth and $40 for sixth.
Scorezit, a division of Wehrs Machine and Racing Products, returns as title sponsor of the third annual Super Nationals tournaments and awards Scorezit scorekeepers to top four teams both days.
Various prizes will also be awarded to tournament competitors Sunday and Friday.
Teams must be associated with a Super Nationals registered driver and that driver must be referenced when entry is done through the Super Nationals pulldown on the imca.com website.
Entries without the reference to the Super Nationals driver will not be confirmed. The first 64 entries for Sunday and first 48 entries for Friday with driver reference will be accepted.
Entry fees can be paid at sign-in both days.
Both tournaments will be held near the east catwalk in the pit area at Boone Speedway. Teams must check in by 9:30 a.m. for Sunday's 10 a.m. tourney and by 8:30 a.m. for Friday's 9 a.m. tourney.
More information is available by emailing Coty Mallicoat at coty@raceboone.com.
Official tournament manager will be Brett Greer with BBB Cornhole.