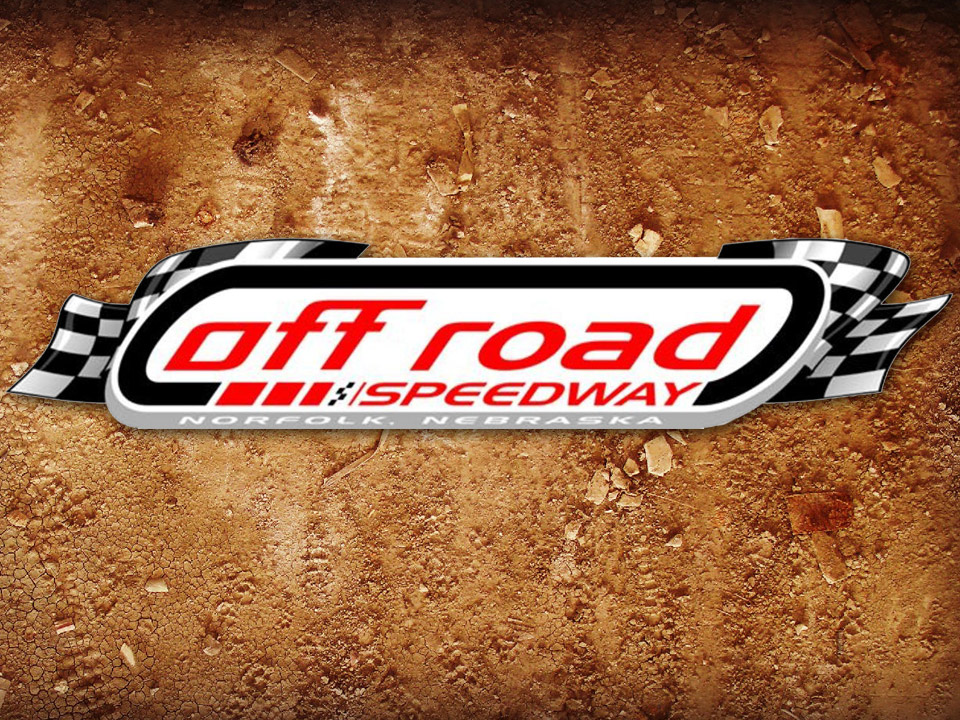 By Randy Pospishil
NORFOLK, Neb. (June 5) – Ron Pettitt picked up his first win of the season at Off Road Speedway, leading all 18 laps of the IMCA Sunoco Stock Car feature. Ryan Harris took second place, with Chad Bruns finishing third.
Another local driver, Kyle Prauner, moved up from a starting position in the sixth row to take the lead with 12 laps left in the IMCA Sunoco Late Model feature, then won by several car lengths Nelson Vollbrecht and Robert Osborne, who finished in second and third, respectively.
Mark Arduser came out of a four-wide battle with the lead in the IMCA Sunoco Hobby Stock feature and won handily over Nate Buck–who came out on top of a multiple-car competition that lasted for several laps to take second place. Jason Wilkinson finished third.