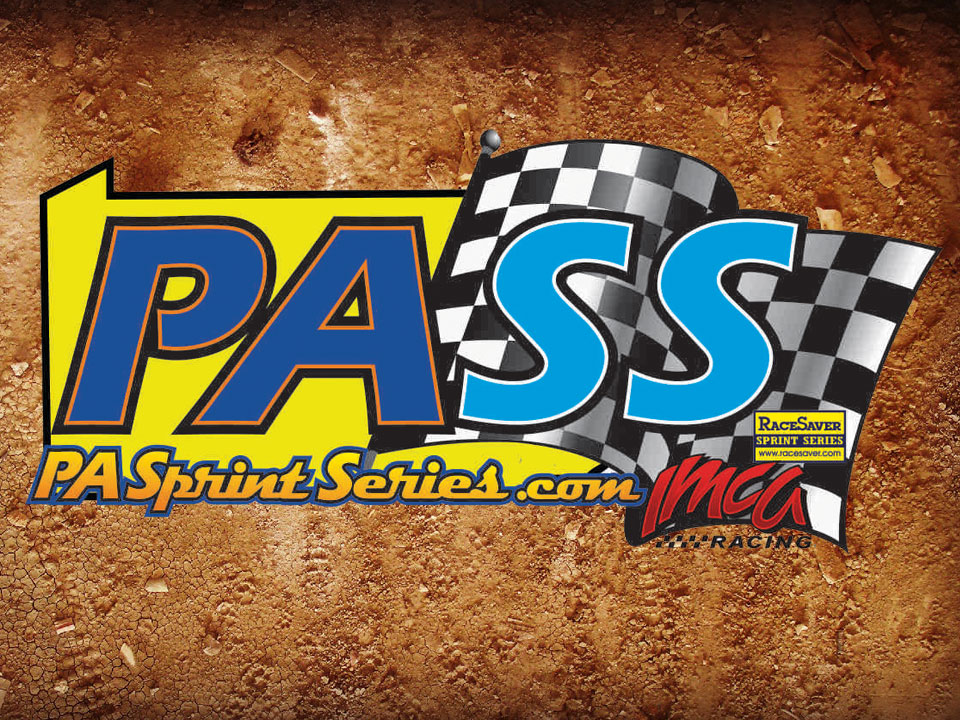 By Frank Buhrman
SELINSGROVE, Pa. – The historic and challenging Selinsgrove Speedway will hosts its second Pennsyl­vania Sprint Series appearance of 2021 this Saturday night, May 8.
New Yorker Justin Mills topped a field of 40 IMCA RaceSaver Sprint Cars on April 10 when PASS made the first of eight scheduled stops at Selinsgrove this year. Mills is set to return Saturday, along with defend­ing national, series and track champion Garrett Bard.
Bard was a three-time winner at the Snyder County oval in 2020.
Hometown favorite Ken Duke Jr., who finished second in Selinsgrove points last year but was the national, PASS and Selinsgrove champ in 2019, also is expected. Duke has a win and a second in the last two PASS races.
Dave Grube II, who won last Saturday's PASS feature at Port Royal Speedway, also is preregistered for the race, as is Kassidy Kreitz, who was third in Selinsgrove's 2020 points and finished second to Duke two weeks ago at Port Royal, barely missing her first career RaceSaver win.
With another large field of cars expected, qualifying events will be especially important and competitive.
Saturday's race is scheduled to start at 7 p.m. Gates will open at 5 p.m. Adult general admission is $15 ($10 for students 12-17; kids 11 and under free), and pit passes are $30.
PASS will return Path Valley Speedway on Saturday, May 15.