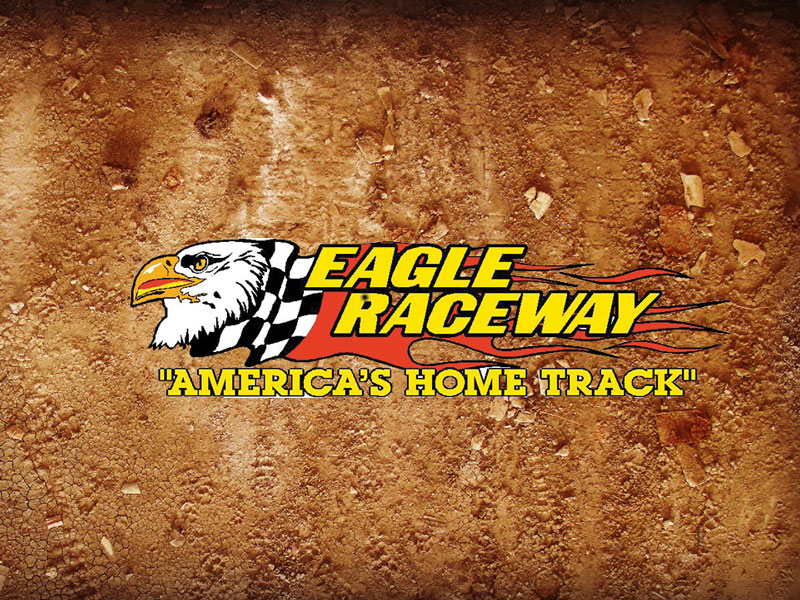 EAGLE, Neb. – Eagle Raceway's Ice Breaker Challenge scheduled this Friday, April 16 and Saturday, April 17th has been canceled due to predictions of rain and cold weather this weekend.
Track officials wanted to make a decision early on whether to continue with racing plans, move the event, or cancel since they have fans and teams that plan on making the trek to Eagle Raceway and so everyone can make other plans.
Eagle kick the season off right with the Start Your Engines season opener presented by Nebraska Lottery and A1 Iron on Saturday, April 24.