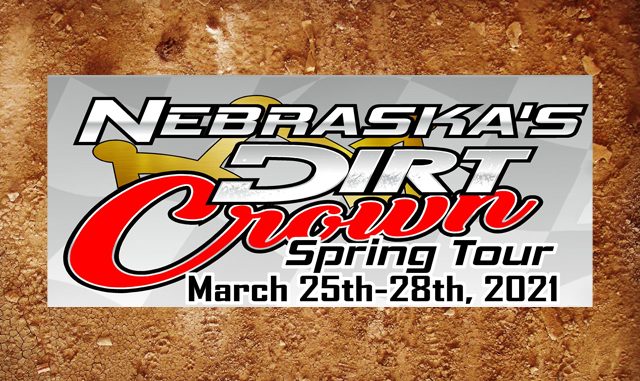 COLUMBUS, Neb. – Inclement weather will be the winner of the Nebraska Dirt Crown.
With too much chance of rain and not enough sun back in the forecast, March 25-28 tour dates at Abe's US 30 Speedway in Columbus, I-80 Speedway in Greenwood, Beatrice Speedway and Thayer County Speedway in Deshler have been canceled.
Tour officials are looking at dates to reschedule Nebraska Dirt Crown events.