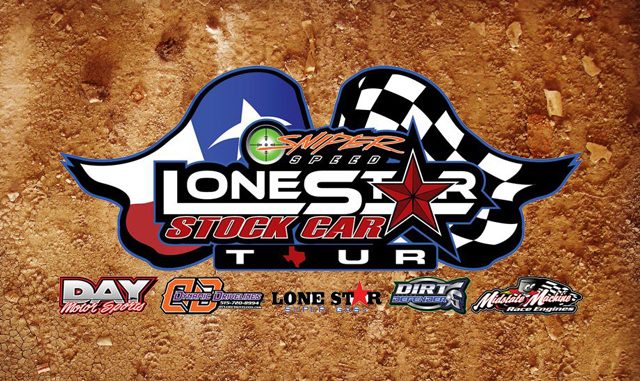 VINTON, Iowa – One of the worst storm systems the state of Texas has seen in a century has forced officials to cancel the Lone Star Stock Car Tour. Originally slated for Feb. 20-27, it will not be rescheduled in 2021.
Significant snowfall throughout the state, power outages and lingering extreme cold temperatures for the region led to the cancellation. Drivers who pre-entered are asked to contact tour officials regarding refunds.
"With over 70 IMCA Stock Car drivers pre-entered, the 2021 version of the Sniper Lone Star Tour was on pace to surpass 2020's record setting year," said IMCA President Brett Root. "The collective hard work by the race tracks involved with this annual IMCA Series in Texas, along with the effort of Jon and Jill Courchaine at Sniper Chassis has created a set of circumstances that are hard to accomplish and impossible to duplicate. Mother Nature was the only person who could spoil it."
The 2022 Lone Star Stock Car Tour will begin on February 19, 2022 on day two of Abilene Speedway's 26th Annual Ice Breaker event and continue through Feb 26, 2022. Additional Tour locations will be announced at a later date.