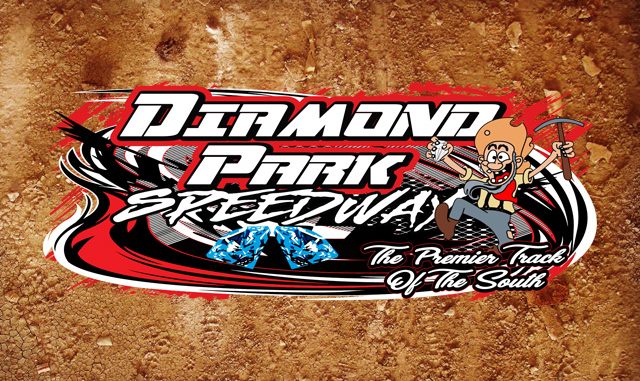 NASHVILLE, Ark. – Saturday night race programs at Arkansas' Diamond Park Speedway will feature both IMCA Modified and STARS Mod Lite divisions this season.
Opening night at the 1/3 mile red clay oval, located on Highway 27 South between Nashville and Murfreesboro, is March 20. The IMCA Speedway Motors Weekly Racing point season runs through Sept. 25.
"We like the idea of economy classes and IMCA gives us a good set of rules," said track owner Wayne Tidwell, co-promoter at Diamond Park with son Fonzo and Justin Newman. "I like that sanction fees I pay to IMCA are returned to our drivers in point funds and I like the contingency awards that are available from IMCA."
"And I like that IMCA is great, side-by-side racing."
Diamond Park averaged 12-15 Modifieds prior to the pandemic along with 20 to 25 Mod Lites a night.
"Mod Lites have run here for years. We want to build our car counts with the IMCA sanction," Tidwell said. "We'll be able to give more back to our racers and I know they love that we're sanctioned. They can race for state, regional, even national championships."
Modified points earned at Diamond Park figure in Jet Racing Central Region standings.
The racing surface has already been redesigned with higher speeds in mind and an extensive and ongoing renovation project at Diamond Park Speedway includes new fencing, guardrail and catch fence, updated electronic scoring system, new PA system, grandstand seating and new paint.
Tidwell has owned Diamond Park for four years. He's also the owner at Centerville Super Speedway.