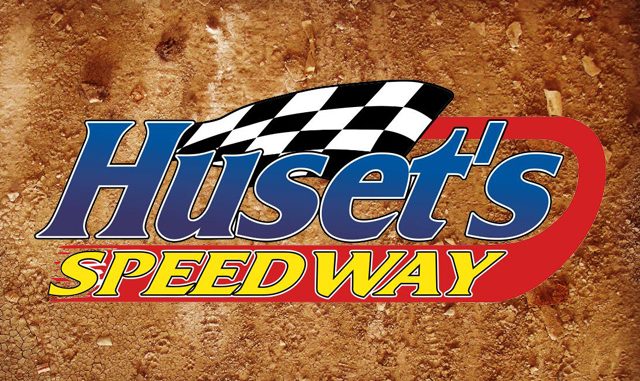 BRANDON, S.D. – The IMCA RaceSaver division returns this season to a hotbed for Sprint Cars in South Dakota.
A dozen Sunday night shows are on the 2021 schedule leading up to the Sept. 25-26 finale at Huset's Speedway.
"IMCA RaceSaver Sprint Cars are a perfect fit for this area. We ran them a couple times at the end of 2020. They're a great class and very affordable," promoter Doug Johnson said. "I was at a swap meet in Sioux Falls and drivers were very excited about the sanction. It will be a great addition and one that will fill a void in the Sioux Falls market."
Opening night at Brandon is set for May 9. Top prize at the IMCA Speedway Motors Weekly Racing season-ending special will be a minimum of $1,000.
Johnson, also promoter at Friday Sprint Car venue Jackson, Minn., Motorplex, has extending the backstretch catch fence at the quarter-mile dirt oval and replacing a portion of the grandstand railing on his to-do list before the green flag flies that evening.
Outdoor patios for VIP suites are planned as well, and track and local officials are working toward construction of a 60-70 site campground, complete with full hookups.
IMCA most recently sanctioned Sprint Cars running at Huset's in 2015.
"One of the things I've always liked about IMCA RaceSaver Sprint Cars is that they can race anywhere from California to Pennsylvania and drivers don't have to change a thing," Johnson said. "That encourages them to travel if they want or they can just race at local tracks. It's the best of both worlds." 
IMCA RaceSaver Sprint Car events will be held at more than 80 tracks across the country this season.