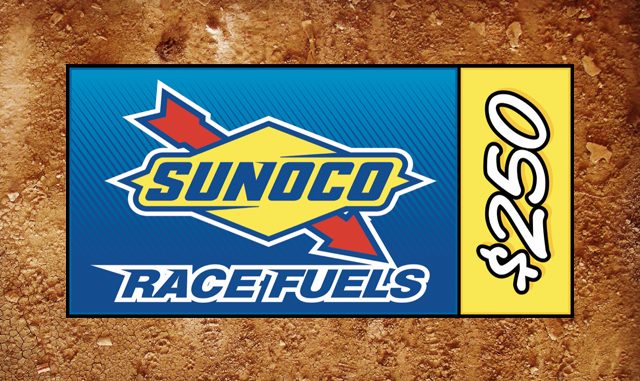 VINTON, Iowa – The payday gets even better this week for the IMCA Sunoco Late Model feature winner at Junction Motor Speedway in McCool Junction, Neb.
The final opportunity in the Midwest to earn a $250 Sunoco bonus is on the line this Saturday night.
Sunoco bonuses are being presented at IMCA Late Model sanctioned weekly tracks this year. Drivers are eligible for only one bonus during the 2020 racing season. If the feature winner is a previous Sunoco winner, the bonus moves to the next eligible position.
2020 winners have been Jeff Aikey at Independence Motor Speedway, Matt Ryan at 34 Raceway, Joel Callahan at Dubuque Fairgrounds Speedway, Eric Pollard at 300 Raceway, Justin Kay at Davenport Speedway and Dalton Simonsen at Marshalltown Speedway. Ben Sukup, Cory Dumpert and Jim Johnson claimed the bonus money with successive wins at US 30 Speedway, Boone County Raceway and Off Road Speedway respectively. Dustin Griffin garnered the win at Pepsi Lee County Speedway, Don Beckstrom at Shelby County Speedway, and most recently Andy Nezworski at the Bullring at RICO Fairgrounds last weekend.
IMCA will announce mid-week before the dates bonuses are to be awarded at each track.