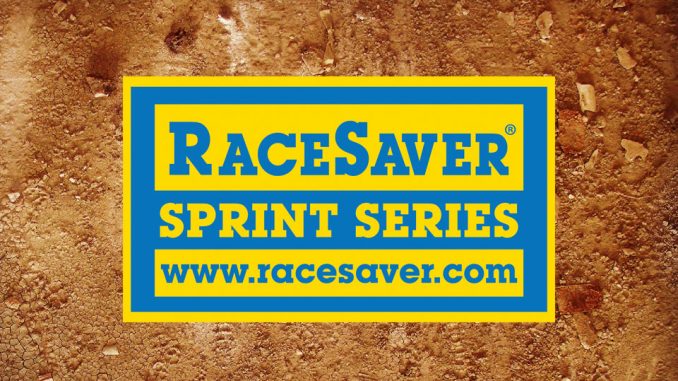 By Frank Buhrman
PORT ROYAL, Pa. – The Pennsylvania Sprint Series will make its fourth 2020 visit to Port Royal Speedway Saturday night, taking part in a program honoring the memory of a widely respected member of the Central Pennsylvania racing community.
The Tribute to Curt Hershey honors one of the area's leading engine builders, who passed away earlier this year. More than a few Hershey motors will be racing this weekend at Port Royal.
For PASS teams, the tribute also means a purse increase and special awards. CG Racing En­gines has added to the race purse to make the winner's share $444 (Hershey's son Joey ran car no. 44 with PASS), with comparable increases throughout the field; last place will pay $222.
Additionally, CG Racing Engines has matched the $100 awarded by Penns Valley Meat Market for the Hard Charger Award, making that $200 total. Newlin Bar Service also has joined the trib­ute and will award a torsion bar cleaning tool to the highest finishing PASS car racing a Hershey engine. If that car wins, Newlin will add $44 to its purse.
With more than 40 cars preregistered for the PASS race, this will be one of the most hotly contest events of the season.
Gates will open at 4 p.m. Saturday, with racing set to begin at 7 p.m. Adult general admission is $20; this also is Salute to the Military Night, with active duty service members and veterans admit­ted free with military ID or DD-214 as proof of service. Student admission is $10, and pit passes are $30.