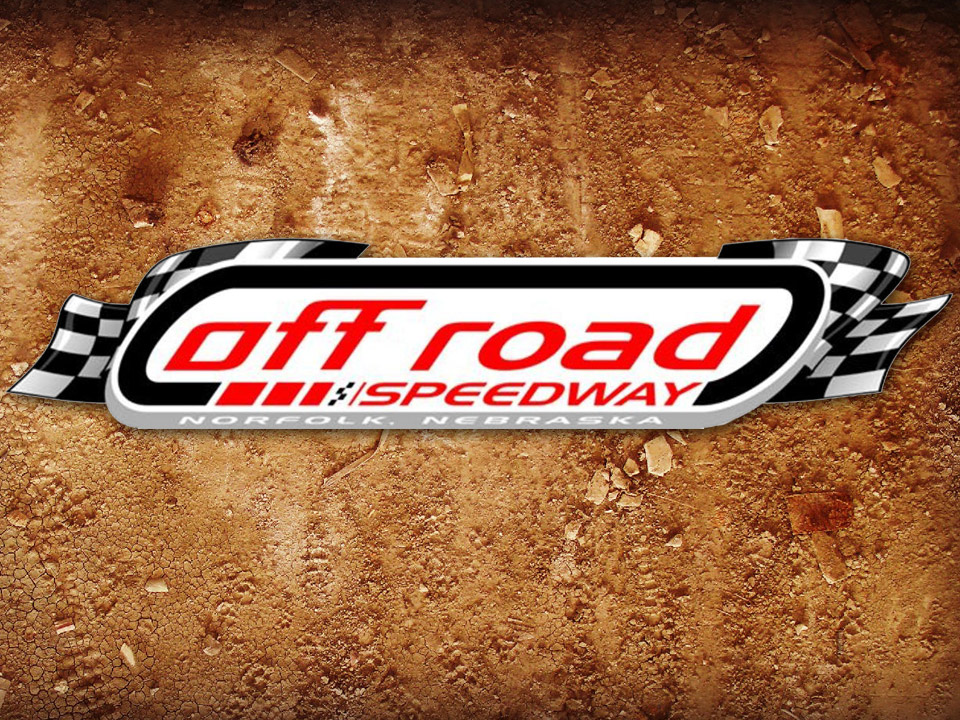 By Randy Pospishil
NORFOLK, Neb. (June 22) – Cameron Meyer earned his first win of the season at Off Road Speedway and second victory overall in Saturday's Karl Kustoms Northern SportMod feature, after a battle with Wes Hochstein in the race's final five laps.
The two started the race side-by-side in the third row and chased last week's feature winner Jonathan Jensen for nine laps before Hochstein took over the lead.
Meyer then passed Hochstein coming out of a caution and restart with five laps left, but Hochstein returned to the front with three laps remaining, holding on until Meyer picked up momentum on the inside coming out of turn two and again as he moved through turns three and four on the final lap to grab the win.
Meyer said he benefited in multiple ways from his third-place finish a week ago in a car borrowed from Colby Langenberg.
"To replace the motor in the car, it came down to time and people first of all," Meyer said. "We picked up the new motor Monday morning and had it in the car and running Tuesday night."
"We tried to replicate some stuff this week in my car that I felt in (Colby's) car that I liked; I can't say it was 100 percent close but it got the job done tonight," he said. "We tried some stuff we had never done on a car. This was the unknown going out there tonight. We didn't know what it was going to do, but it ran good on the bottom and ran good up on the top."
In the IMCA Sunoco Hobby Stock feature, Cameron Wilkinson continued his success at Off Road Speedway by picking up his fourth win of the season.