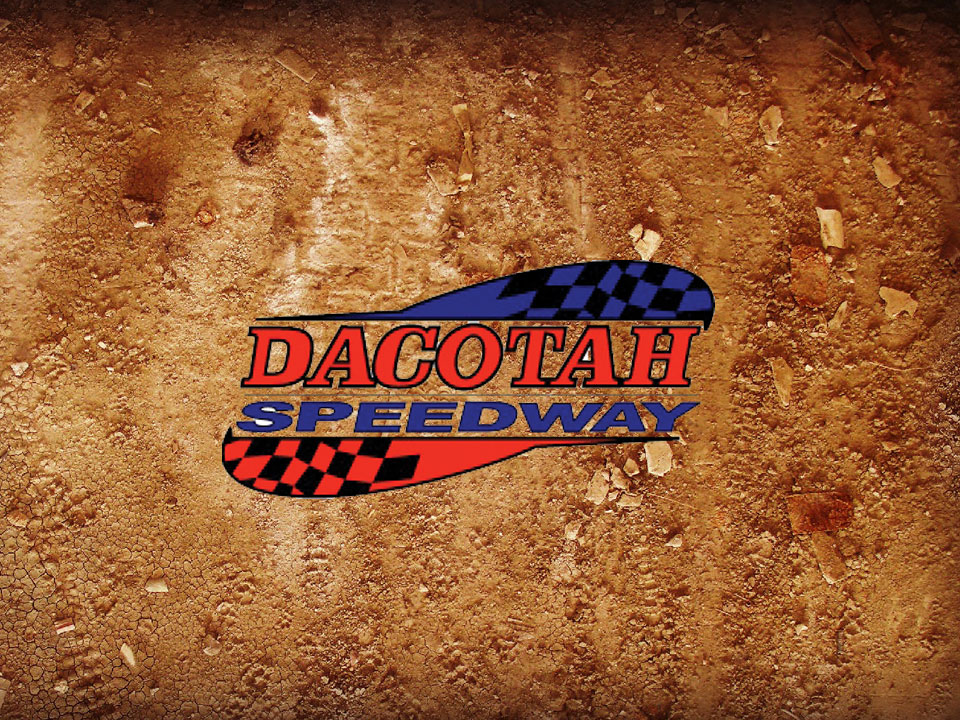 MANDAN, N.D. (June 7) – After finishing runner-up twice the week before, Tom Berry led the final five laps for his first IMCA Modified feature victory of the season at Dacotah Speedway. 
Jordan Huettl led the Friday night field to green. Jeremy Keller reeled in the leader and took the front spot be­fore a lap 11 caution. 
On the restart, Spencer Wilson slipped by Huettl, bringing Marlyn Seidler with him. Seidler looked under Wilson and grabbed second before yet another caution regrouped the field. When the race resumed, Berry passed Wilson and then caught Seidler for second with six laps to go. 
As Keller started catching lapped traffic, Berry used the slower traffic to his advantage and motored by Keller with five laps to go.  
Keller had to settle for second while Seidler held off Wilson. Mark Dahl rounded out the top five.  
Contact among the leaders allowed Ken Sandberg to slip into the lead when the green flag waved in the IMCA Sport Compact feature. Sandberg pulled away before coasting across the finish line due to low fuel pressure to pick up his career first win in the division.