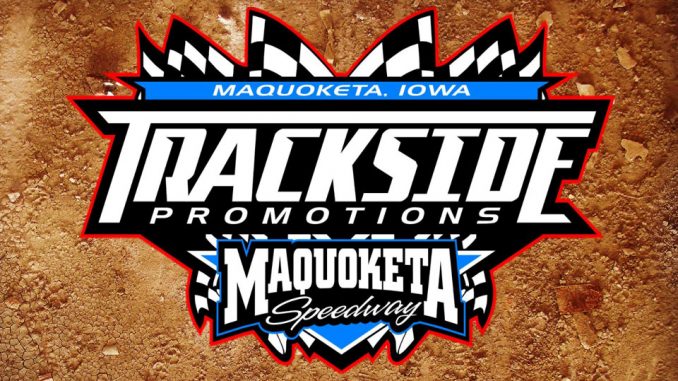 MAQUOKETA, Iowa – On Saturday, June 1, Trackside Promotions will hold a special night of racing at Maquoketa Speedway. It is to be declared UIHC Stead Family Children's Hospital Night with special guest Ken Schrader. Mr. Jerre Stead was born and raised in Maquoketa.
This will be the first major fundraiser since the opening of the Stead Family Children's Hospital in 2017.
Funds will be raised in Maquoketa, Trackside Promotion will be donating a portion of the front gate ticket sales, the Jackson County Fair Board will be donating percentage of the profit for the concessions and there will be a 50/50 raffle, along with a helmet collection by the drivers and their crews during intermission.
All former patients and their immediate family members will be admitted and seated in the reserved seating free of charge. Before the races start, the crowd will present the children with an in-person wave to honor them. T-shirts will be sold for this special event.
Schrader will be racing an IMCA Modified that evening and at Dubuque Speedway on Sunday, June 2.
Special attractions for the children will include bus rides and the Batmobile car rides provided by Robert "Junky" Garien and B&G Salvage. There will also be plenty of celebrating for the children being honored.
Fans are encouraged to wear Hawkeye black and gold apparel.
For more information, call Tom Feller at 563 357-2582 or Nick McCrady at 563 940-7841.