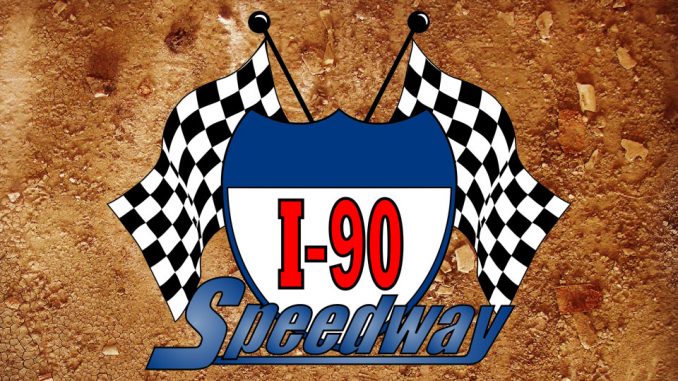 HARTFORD, S.D. – A work day at the track and a barrage of phone calls from IMCA RaceSaver Sprint Car drivers have owner and promoter Lyle Howey III convinced that quite a few folks in the Hartford area are excited about the re-opening of I-90 Speedway.
The sanctioned Sprint division will return to IMCA Speedway Motors Weekly Racing Saturday night programs this season at the South Dakota speedplant, idle for the past three years.
The single Friday night date during the May 11-Sept. 7 point season is July 5.
"There's a lot of excitement that I-90 is opening back up," said Howey, noting the hundred or so volunteers who showed up to help tear down the old bleachers last December. "I think the car count is going to be good for the Sprints. I'd anticipate 15 to 20 a week."
A former IMCA Sprint Car driver, Howey is the RaceSaver inspector for South Dakota and teched at another track in the state last year.
"We were looking for an affordable Sprint Car class here," he said. "The division has done well around the country and there are a lot of new cars coming into the class. We want to see it grow here, too."
Howey had continued maintaining the 3/8-mile dirt oval at Hartford the last two years. The old bleachers are being replaced with aluminum grandstand seating for 2,500 and after a paint of coat or two, I-90 will be ready for opening night.
"This is exciting," Howey said. "We're looking forward to getting the season started."