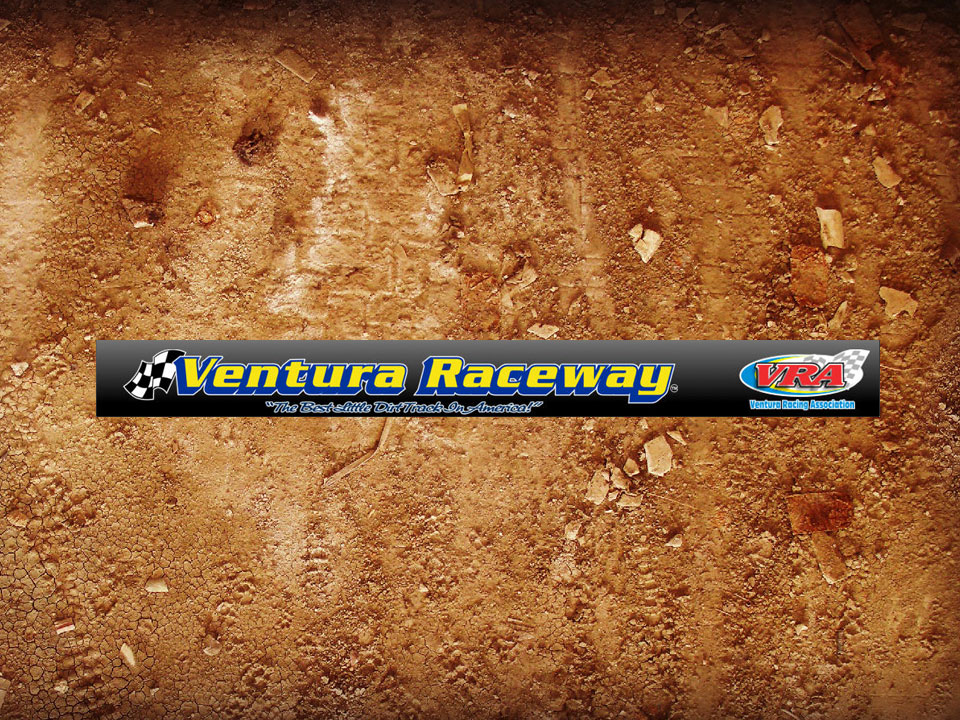 VENTURA, Calif. (March 16) – Danny Lauer was the winner of a fast and furious 20-lap IMCA Modified main event to open the season at Ventura Raceway.
Austin Grabowski led laps one and two before Lauer took control and stayed in front to the finish, taking the win over 2018 track champion Trevor Fitzgibbon, who drove from the back of the field to finish second.
Following Lauer and Fitzgibbon across the line were Dave Phipps, Austin Grabowski and Jack Parker.