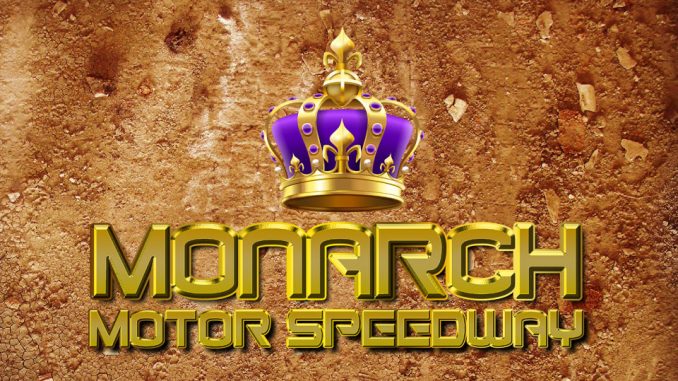 WICHITA FALLS, Texas – Shannon Kelton grew up at the race track.
Now he's the owner and promoter of Monarch Motor Speedway in Wichita Falls, where IMCA RaceSaver Sprint Cars and IMCA Sunoco Stock Cars will race on Friday nights.
"This is a great facility, one of the top five if not the top three in the state. We ran here 20 years ago," said Kelton, a long-time car owner. "We always enjoyed coming to Wichita Falls because it has a small-town feel. There are a lot of family businesses and you can walk into places and people know your name."
Kelton grew up going to races at Devil's Bowl Speedway and completed his purchase of the former Red River Speedway in late January.
Work started soon after on the 3/8-mile dirt racing surface and a section of the wall was removed in turn three to widen the track. Monarch remains a beehive of activity as Kelton and his crew prepare for opening night this Friday.
The IMCA Speedway Motors Weekly Racing point season continues through Aug. 30.
"We really like IMCA's rules. They do their best to keep costs down for the budget racer," said Kelton. "Another thing about IMCA is that you can take your car from Texas to any other IMCA track and know you're legal."
Stock Car points earned at Monarch figure in IMCA's EQ Cylinder Heads Southern Region.
"The Stock Cars are one of the best classes with a lot of door-to-door racing," Kelton said. "RaceSaver Sprint Cars are another fan favorite. Everybody loves the winged cars."
"Monarch Motor Speedway is yet another tremendous addition in Texas," noted IMCA Vice President of Operations Jim Stannard. "It's a great facility and I look forward to my next visit to Wichita Falls."