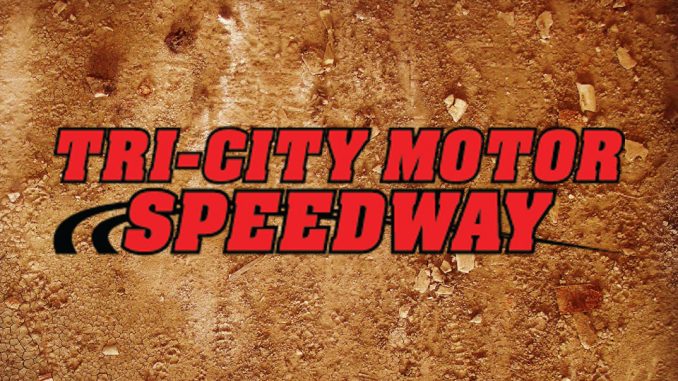 AUBURN, Mich. – Tri-City Motor Speedway officials have announced a new online ticket fundraiser program available as part of the track's community outreach efforts to help give back to the community.
Raising funds is a need for so many groups, not just non-profits, and we want to be able to use our business to allow people to do so in a unique and fun way.
The online ticket fundraiser program offers participants an easy solution to raise money without incurring debt, adding risk or storing bulky items. Groups participating in the fundraiser will earn $5 per online adult grandstand ticket sold when selling over 100 tickets.
Groups can easily share their fundraiser through social media or email and their supporters can purchase tickets online to participate in the fundraiser. Groups can sign-up to host a fundraiser on any regular race night May-August.
Steve Puvalowski, owner and CEO, said "I am pleased to add the online ticket fundraiser to our community outreach efforts. It will allow smaller organizations the opportunity to raise funds to advance their goals. It's a great addition to our pre-season ticket fundraiser (available to non-profits) in April. Giving back to the whole community is one of our core values."
Those interested in learning more can do so by visiting ​www.tricityracetrack.com/community-outreach.