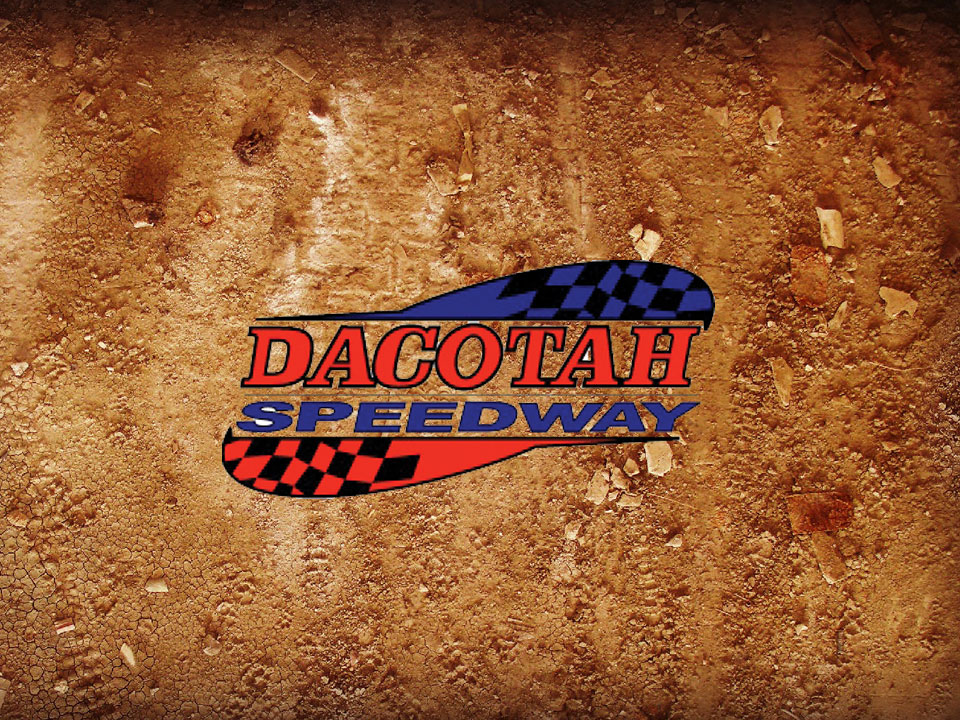 MANDAN, N.D. (Aug. 17) – Tom Berry Jr. drove from 11th starting to first at the finish of Friday's IMCA Modified main event at Dacotah Speedway.
Travis Tooley grabbed the initial lead but quickly had his hands full with the speedy Travis Peery, who took the front spot away before an early caution reset the field. Twelfth starting Jason Wolla then chal­lenged Peery and passed for the lead on lap 13.
Peery spun while battling Berry for second. Berry then held strong with Wolla. With only a few laps to go, Wolla's car was starting to tighten up. Wolla had difficulty driving off the corners, which allowed Berry to close in.
They briefly raced side-by-side before Berry took the lead with four laps to go. Berry cruised to victory over the defending national champion while 10th starting Shawn Strand finished third.
Jeremy Keller made a late-race pass over Marcus Tomlinson for fourth. Tim Perkins charged all the way from 21st starting to sixth.
Craig Kastner held on to win his fourth local Mach-1 Sport Compact feature of the season, in a close race to the checkers with Christopher Zenz.