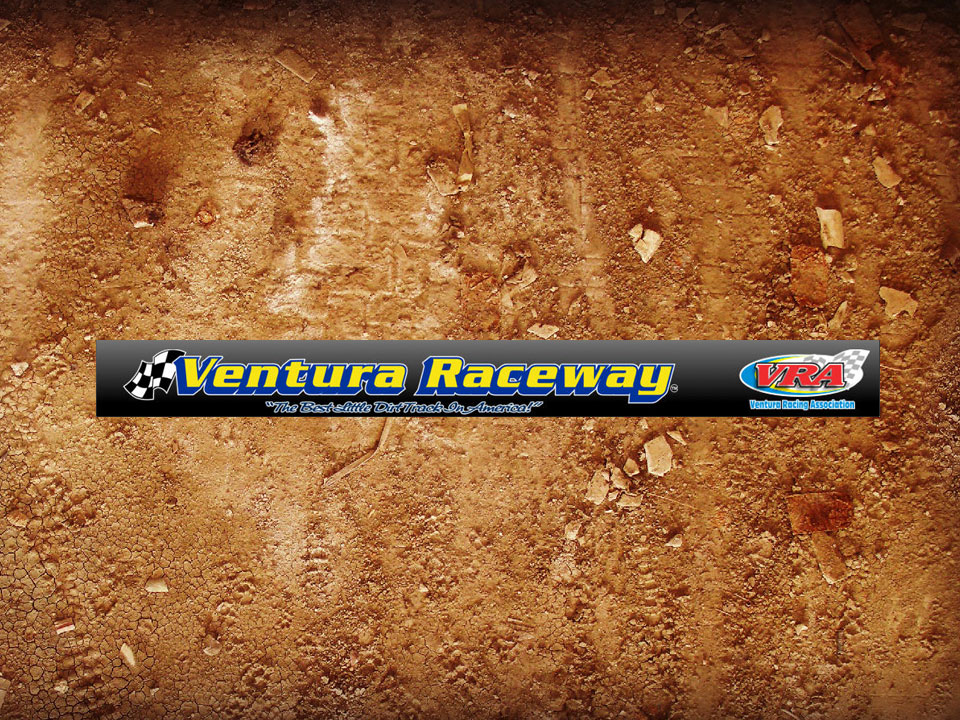 VENTURA, Calif. – IMCA Modifieds are on the Wednesday night program at the Ventura County Fair, racing for $800 to win and a minimum of $100 to start.
IMCA Speedway Motors Weekly Racing National, Larry Shaw Race Cars Western Region, California State and track points will be awarded at the Aug. 1 show at Ventura Raceway.
Modified teams are asked to arrive as close to 9:30 a.m. as possible to line up along the street to get the best possible spots as they are given on a first come, first serve basis. Drivers will be allowed to pit with their rigs as long as space is available; anyone lining up earlier than 9:30 a.m. will be turned away.
Pit passes are $40 for members and $50 for non-members, with a car entry of $20. Crew members must also purchase a pit pass. All pit passes allow purchasers entry into the fair through the pit area gates.
There will be no parking for personal vehicles in the pit area.
Pits will open at 10 a.m., the drivers' meeting is at 3:30 p.m. and racing begins at 6 p.m.
For more information, call 805 648-7223 or 805 208-9656. On race day, call 805 648-7223.