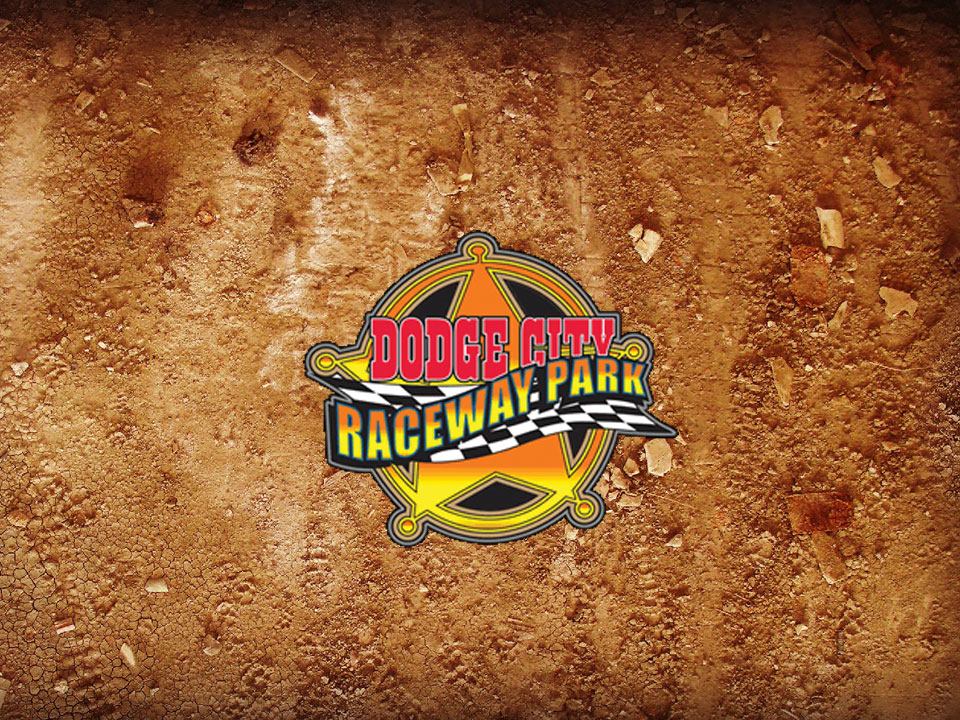 By Lonnie Wheatley
DODGE CITY, Kan. (July 23) – Among the most anticipated racing nights of the year at Dodge City Raceway Park is in store with a special Friday night card this week featuring the annual Lewis Automotive Drivers' Appreciation Night.
The Friday night special at the state-of-the-art 3/8-mile clay oval in southwest Kansas features a full card of championship chase racing action including Precise Racing Products DCRP Sprint Cars, IMCA Modifieds, IMCA SportMods, IMCA Sunoco Stock Cars and IMCA Sunoco Hobby Stocks with the green flag flying at 7:30 p.m.
And not only do the drivers get in on the pageantry this year, fans receive a number of giveaways over the course of the evening as well. Last year's Drivers' Appreciation Night attracted more than 5,000 people as drivers were awarded a number of tickets to distribute to family, friends and sponsors. An even bigger turnout is expected this year.
Once again, a $500 bonus is up for grabs for one of the six drivers who have the most tickets re­deemed at the front gate.
Tickets returned to the front gate on Friday night will make those drivers eligible for all variety of product prizes including the grand prize Hinchman racing suit along with additional prizes sup­plied by Precise Racing Products, BMI, Simpson and more that will be drawn for.
Only drivers who have competed in at least 80 percent of this year's Dodge City events will be eligible for the grand prize while all drivers taking part will walk away with something in hand. Addition­ally, the six drivers who have the most tickets turned in at the front gate by 8:15 p.m. will be eligible for a cash drawing of $500.