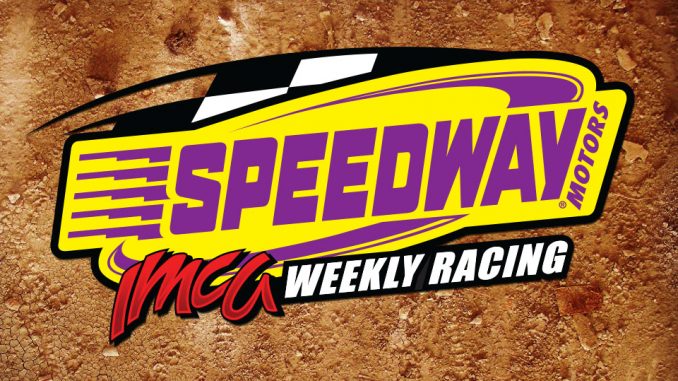 PRICE, Utah – Common sense and common rules bring IMCA Sunoco Hobby Stocks back to Desert Thunder Raceway.
Sanctioned Hobbies ran at the Price, Utah 3/8-mile dirt oval from 2009-2012. They'll return for four Friday-Saturday doubleheaders this season, joining IMCA Modifieds, IMCA Sunoco Stock Cars and Smiley's Racing Products Southern SportMods.
"We tried them for a while at a time when dirt track racing was expanding in Utah," track owner and co-promoter Harvey Howard said. "Then some other people decided they could do things better with what I call outlaw rules."
"It's taken a while but other people have figured out what we knew 10 years ago," he continued. "We have done everything we can to move back and hope that now we've come full circle. It's just common sense to go to a national sanction and not have to argue over rules."
Race dates for all IMCA divisions at Desert Thunder are April 13 and 14, April 27 and 28, May 11 and 12, and Sept. 28 and 29.
"We had 21 Hobby Stocks at our Castle Country Clash last fall and almost all of them were already IMCA legal," said Howard. "I believe that as we work together, we can get other tracks in the area to sanction the Hobby Stocks."
The Hobbies return to IMCA's Big Daddy Race Cars Southern Region. Modifieds running at Price are in the Larry Shaw Race Cars Western Region while Stock Cars are part of the EQ Cylinder Heads Southern Region.