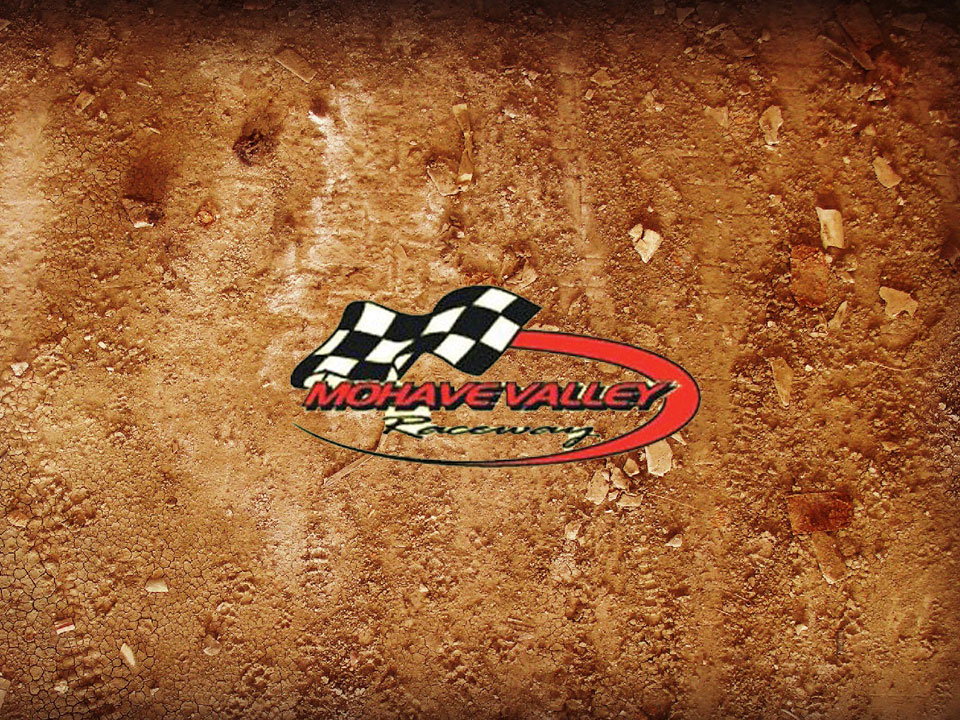 MOHAVE VALLEY, Ariz. – Where others might only have seen sand and mesquite trees, Walt Carter saw potential in 40 acres of Arizona desert.
The promoter of what is now the longest continuously IMCA sanctioned track in the state and one of the longest such in the Larry Shaw Race Cars Western Region, Carter now looks forward to the 25th anniversary celebration at Mohave Valley Raceway this spring.
IMCA Modifieds headline the Saturday, April 14 event. They'll run for an expanded purse and be joined on the evening's card by dwarf cars.
"We have been IMCA sanctioned since day one. I'm not a big special event guy but we will have a little something special for our 25th anniversary," Carter said. "Weekly racing has always been our bread and butter and it always will be."
Mohave Valley held four sanctioned events in 1993, the first won by Wyatt Ehrp be­fore Don Berger won the last three features and the track championship.
Remarkably, just a month and a half had separated the first day of work at the site and opening night.
"Because of heavy winter rains, we could not even get in to start working on the property until February.  Since I had already put out a schedule, not being ready was not an option," explained Carter. "From the time we finished clearing the ground, it took six weeks to cut in the track, put in the electrical and lights, build a crash wall, put up grandstands and a scoring tower, front and back gate ticket booths and 3,000 feet of chain link fence around the exterior. We opened on schedule on April 10, 1993."
Regional kings Jim Perkins, Dan Fitzgerald and Jason Pike are among Mohave Valley's for­mer track champions. Jeff Sheppard Jr. leads the way with six career track titles at MVR while Sean Stewart is the defending champ.
The track was recognized with a 25-year award at the IMCA banquet last November. What's worked for Carter since the very first opening night did so again in 2017 with full feature fields and side-by-side excitement on each of 14 race nights throughout the season.
"The question is why would anybody build a dirt track in the desert. Even though you have to do more work on the track, the answer is because that's what works," ex­plained Carter.
The 25th anniversary event will also be notable in that it will be the first special held at Mohave Valley after the start of the IMCA point season.
"It'll be a special event but it won't be Duel In The Desert part two. I am hopeful for a good field of cars so that it will be an exciting night of racing," said Carter, also noting that "Over the years many of our racers have gone on to very big things, including the Busch brothers, Kurt and Kyle, of NASCAR fame."
"Mohave Valley is one of the tracks we have been identified with very closely on national and regional levels," IMCA President Brett Root commented. "It's pretty cool to be associated with a track like Mohave Valley Raceway."