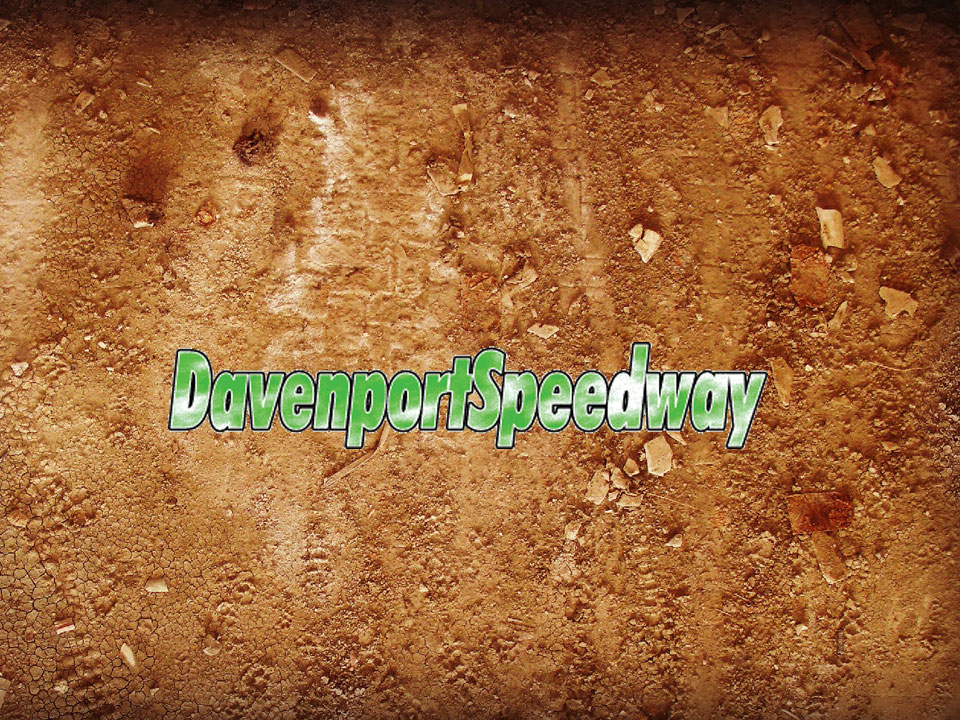 By Mike McGuire
DAVENPORT, Iowa (May 27) – Going into Friday's races at Davenport Speedway, no driver had won more than one point paying feature this season. Now there are three.
The Petersen Plumbing & Heating IMCA Late Models continued their streak of different winners as Brunson Behning captured his first victory of the year at Davenport.
Jay Chenoweth led the first couple laps before falling off the pace. Andy Nezworski led one lap before yielding to Behning, who led to the checkered flag. Ray Guss Jr. tracked Behning down but could only get to within a couple of car lengths. Nezworski held on for third, with Rob Toland fourth. Matt Ryan came from dead last to finish fifth.
In the Eriksen IMCA Modifieds, Mitch Morris posted his second victory of the season. Chris Lawrence led the first handful of laps, with Rick Ratliff leading the next five. On lap 11, Morris went to the front and led the remaining laps despite two late race cautions.
Joe Beal was the big mover on the evening. Beal use the high line to drive from 21st starting position to second. Bruce Hanford finished third, followed by Doug Crampton and Dakota Hayden.
Tony Olson led the final 12 laps of the Hawkeye Auto IMCA SportMod main. The win was his second of the season. Andrew Burk battled to a second-place finish over Jarrett Franzen. Phil Anderson made a late race move to take fourth. Dan Anderson completed the top five.