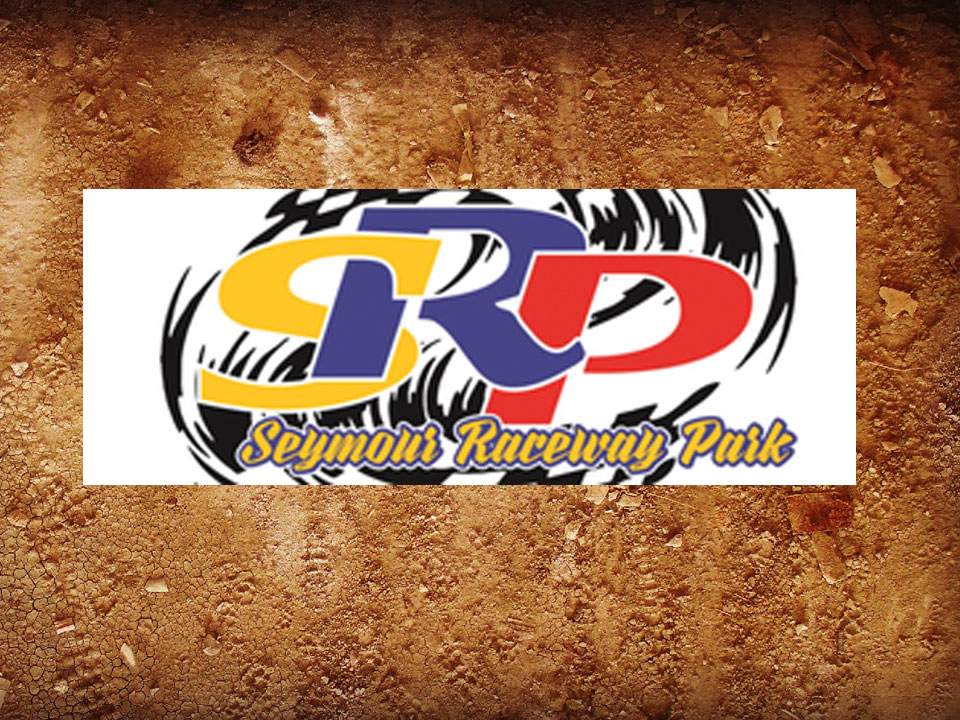 SEYMOUR, Wis. (May 22) – The 2016 season kicked off Sunday night at Seymour Raceway Park with the first IMCA wins going to Travis Van Straten and Lucas Lamberies.
Eric Arneson sat on the pole for the 30-lap Coors Light IMCA Stock Car headliner and led the first four laps before defending national champion Van Straten slipped by. A couple laps later, Kyle Frederick moved into the runner-up spot and set his sights on the leader.
After the mid-point, Van Straten held a length or two lead with Frederick attacking from the out­side line.  As lapped cars entered the picture, the pair had to work traffic as well as watch each other.
The final 10 laps were a dog fight with the pair side-by-side and holding their preferred line much of that time. With three laps left, Frederick was finally able to get ahead to be scored as the leader.
As they picked up the white flag a pair of slower cars were in the path in turn two. In a scramble to get by, Van Straten was somehow able to squeeze through to retake the lead and hold off Freder­ick at the line for the opening night feature win. The race went flag to flag, so the track paid out its first bonus of the season to the feature drivers.
The Karl Chevrolet Northern SportMod main was up next with four cautions over the first 10 laps, keeping the field packed. Jordan Bartz led the opening lap before Chris Budzban set pace to a restart on lap 10.
Lamberies worked into the lead and slowly opened a gap on the field. Budzban was joined by Kevin Bethke, Kelsy Hayes, Travis Arenz, J.J. Andersen and Brian Bruechert, with positions swap­ping back and forth. Lamberies had his easy run to the win slowed with a final caution on lap 22.
Over the final three laps, Lamberies fended off all challenges and picked up the win. Bethke took second.