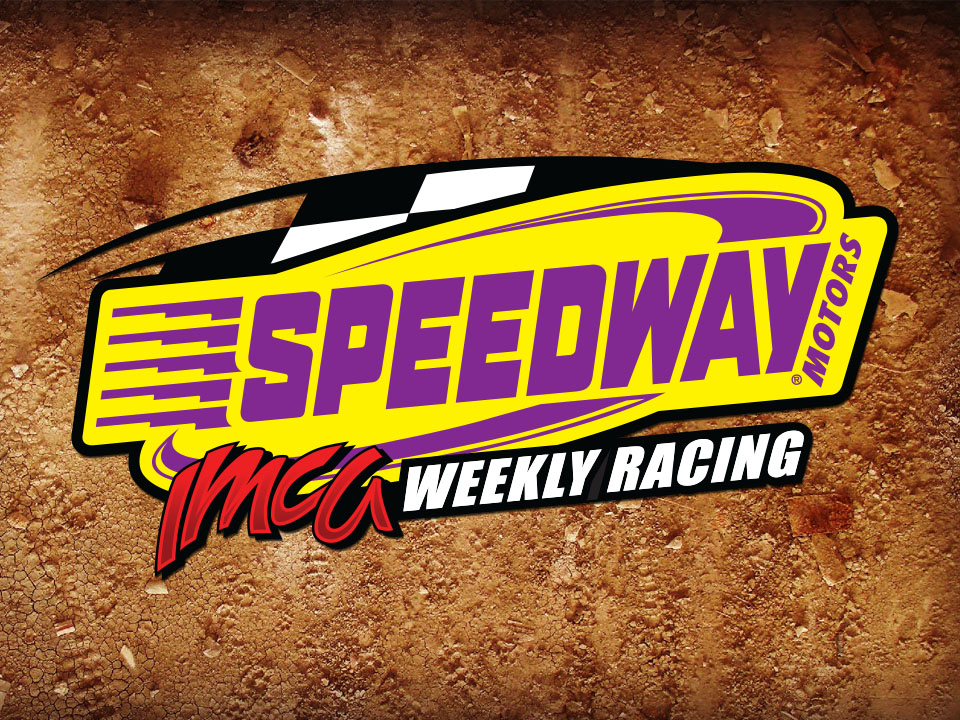 OSHKOSH, Wis. (May 20) – The fact that Benji LaCrosse couldn't qualify for the main event out of his heat race gave no consolation to his Xtreme Motor Sports IMCA Modified opponents Friday at Oshkosh SpeedZone Raceway.
LaCrosse ran second in his "B" feature, lined up 18th on the main event grid and promptly raced to the $1,000 King of the Ring checkers. The win put him on the ballot for the Fast Shafts All-Star Invitational.
Mike Wedelstadt set the opening lap pace before R.C. Whitwell took over and started to open a lead. Many eyes were on the rear of the field, however, as transfers Brian Drexler, Todd Dart, LaCrosse and Brian Mullen began working through the tight field.
A lone caution appeared on lap 11 and Whitwell again pulled away from the field on the restart, opening a quarter-lap lead as the battle for second saw Marcus Yarie, Steve Schneider and La­Crosse mix it up with Kevin Baldry and Wedelstadt.
Yarie was the first to break out of the group, taking second on lap 16.  LaCrosse and Schneider followed suit and the trio set out after Whitwell.
As the final 10 laps were scored, Whitwell still held a several length lead but Yarie, LaCrosse and Schneider seemed to get faster. With five laps left, the trio was right behind Whitwell.
Yarie used the inside line while LaCrosse settled outside and the group was three wide with two laps left. Yarie pulled into the lead on the final lap, with LaCrosse still outside and challenging.
Out of the final turn, LaCrosse knew there was some bite out of the turn and was able to hit it just right to get a shot down the chute and take the win over Yarie by less than half a car length. Whitwell held off Schneider for third with Wedelstadt and Russ Reinwald rounding out the top six.
The Modifieds opened their King of the Ring series with 46 entries.