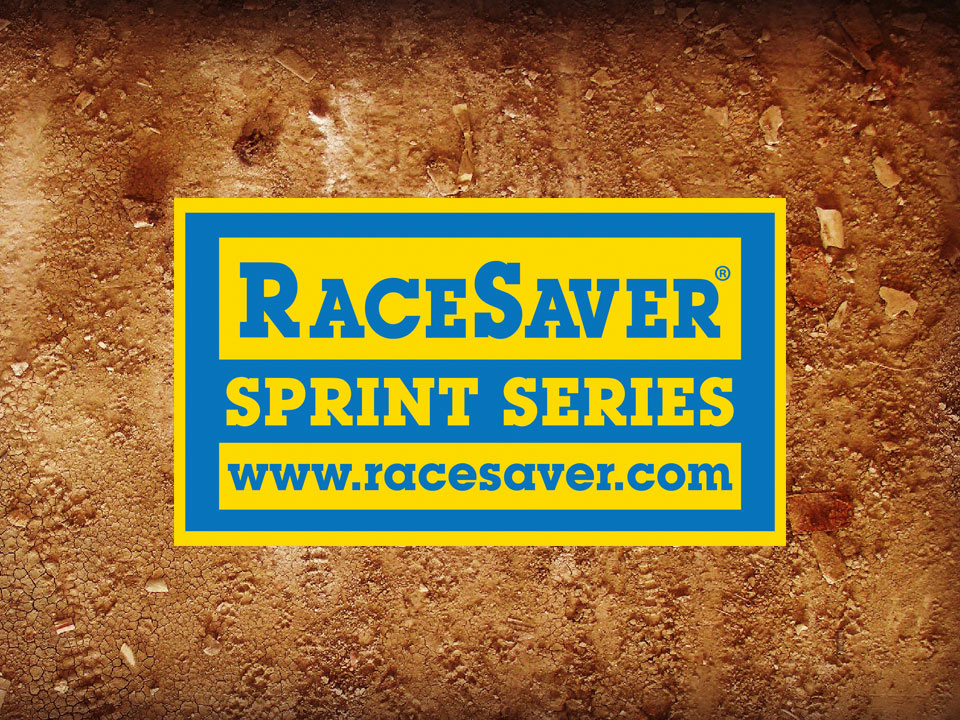 By George Horner
NORTHERN CAMBRIA, Pa. (May 13) – Jake Gomola set the fast pace before and after a late caution in winning Friday's Laurel Highlands IMCA RaceSaver Sprint Series main event at Dog Hollow Speedway.
The field for the 20-lap feature event was brought to the green by pole sitter Greg Dobrosky and outside row one starter Gomola.
Gomola took charge with Dobrosky giving chase until pulling to the infield with apparent engine woes. Veteran Ralph Engel Jr. assumed the runner-up spot and gave chase to the young driver from Seneca.
Engel was able to get close before a lap 14 caution but there was no catching the leader following the ensuing restart as Gomola stayed locked in the front spot.
Engel and Gary Kriess completed the top three.
Feature results – 1. Jake Gomola; 2. Ralph Engel Jr.; 3. Gary Kriess; 4. Rob Felix; 5. Ryan Lynn; 6. Hunter McCracken; 7. Joe Zap; 8. Ron Aurand; 9. Drew Ritchey; 10. Steve Kenawell Jr.; 11. Bob Garvey; 12. Tim Lash; 13. Brian Haney. 14. Greg Dobrosky.