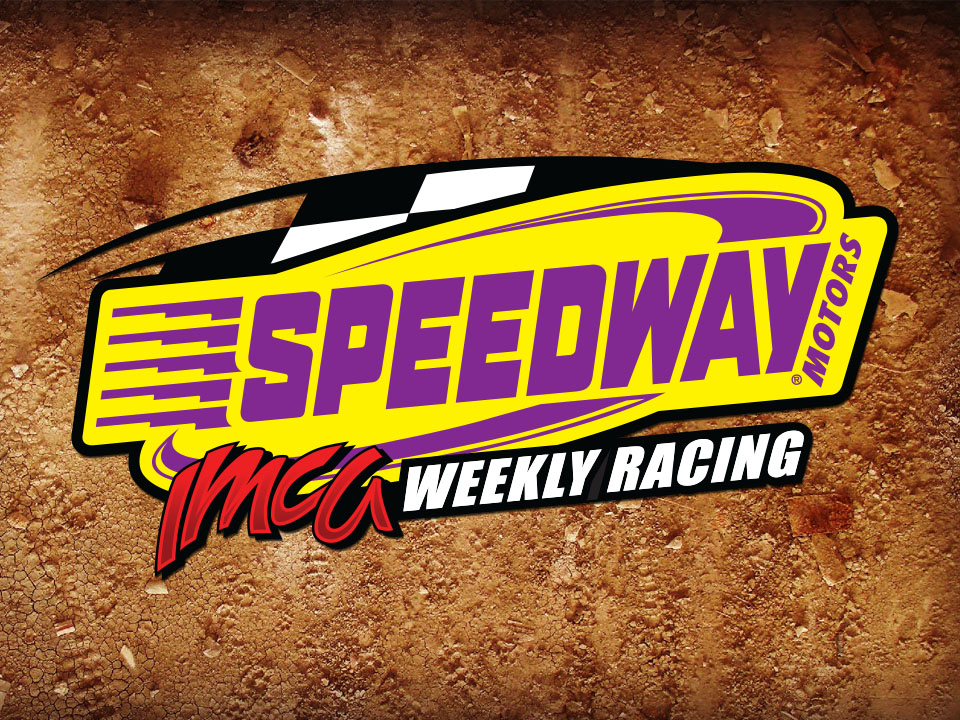 SPENCER, Iowa (May 13) – Clay County Fair Speedway was first to pull the plug with cancella­tions and postponements following around the Midwest.
Also KO'd on this unlucky Friday the 13th were Crawford County Speedway, Davenport Speed­way, Dubuque Speedway, Fairmont Raceway, the Iowa State Fair Speedway, Lee County Speed­way, Marshalltown Speedway, Oshkosh SpeedZone Raceway and Princeton Speedway.
Maquoketa Speedway has canceled for Saturday.
They've checked rain gauges in Wyoming as well. Cloud Peak Raceway has postponed from Fri­day to Saturday, Billings Motorsports Park has canceled Friday and Saturday, and Gillette Thun­der Speedway will be silent on Saturday.