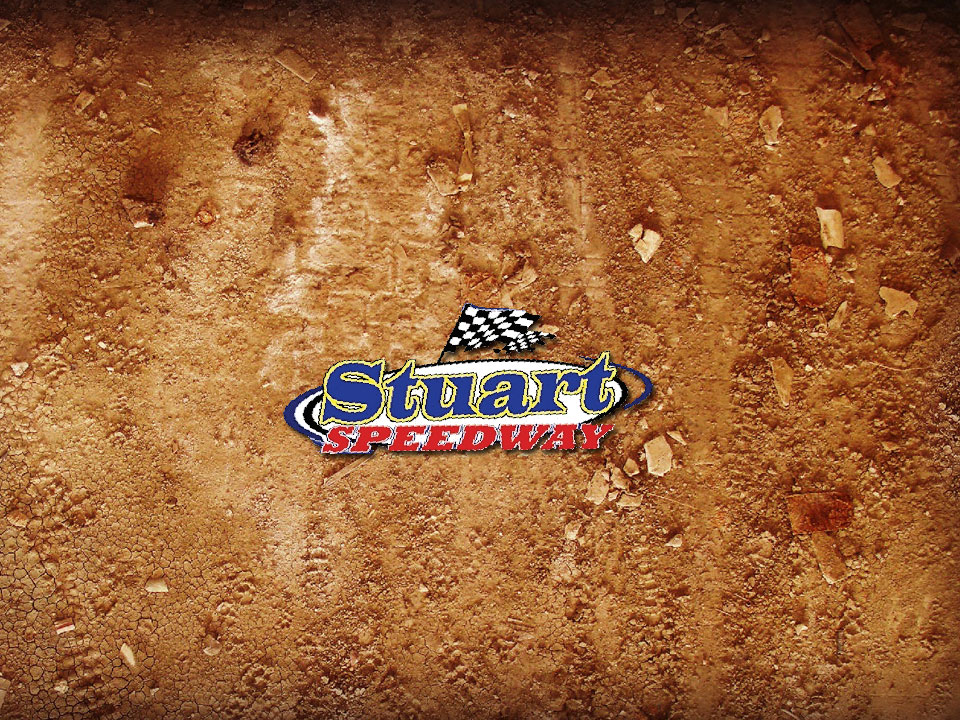 By Josh Reynolds
STUART, Iowa (May 8) – Stuart Speedway kicked off season 55 with winners new and old taking home the hardware. Ricky Thornton Jr., Clint Luellen, Mike Nichols, Shannon Anderson and Jake Benischek took the wins on First State Bank Night at the Races.
Dylan Book led the first three laps of the Xtreme Motor Sports IMCA Modified feature before Josh Gilman moved into the top spot. Gilman held the lead until a lap eight caution slowed the field. Gilman stayed at the front for two more laps, and that's when Ricky Thornton Jr. took over.
As Thornton Jr. was pulling away, a terrific battle for second was on with Tim Ward coming out on top. The Arizona transplants went on to take the top two spots with Thornton Jr. winning, Ward second and Todd VanEaton third.
Just past the halfway point of the Karl Chevrolet Northern SportMod feature, Clint Luellen began to reel in leader Jake McBirnie. As they came to the white flag, Luellen swung wide coming out of turn two and low into three as McBirnie stayed true to the top side. Luellen had the drive he needed out of turn four and took the win. McBirnie settled for second with Adam Armstrong third.
Mike Nichols and Tyler Brauckman drew the first two chips for the IMCA Sunoco Stock Cars and Nichols wasted no time in getting out to the lead. There was nothing slowing down Nichols on this night as he went on to take the win, his 11th consecutive win in 2016. Chris Pruitt finished a strong second with Robert Merkle third.
John Watson sat on the front row of the IMCA Sunoco Hobby Stock feature. Following a pair of mid-race cautions, Watson led, but lurking in third was Shannon Anderson. Anderson moved by Ryan Grochala for second on lap eight, and two circuits later snagged the lead. Anderson went on to take the win over Watson and Buck Schafroth.
Curtis Miller and Jake Benischeck started on the front row of the Mach-1 Sport Compact feature. Benischeck took advantage of his pill draw and drove off into the sunset to take the win. John Gill finished second with Miller third.